You've Got Alien Trouble by Honey Phillips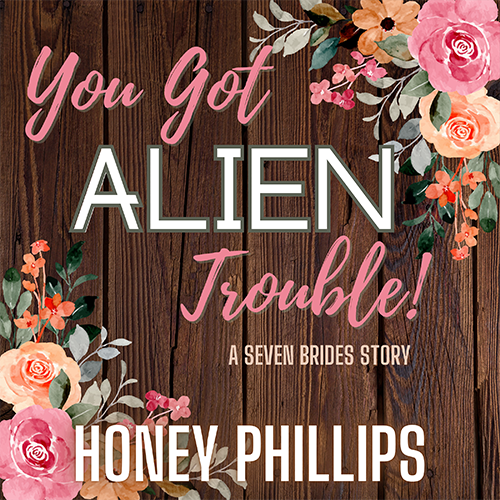 About the Audiobook:
A failing farm, a menacing neighbor, and an alien warrior in her barn…
The farm Rosie inherited might not be much but it's hers, and she's determined to hang on to it. Unfortunately, her land-grabbing neighbor wants not only her farm – he wants her as well.
The last thing she needs is a huge, wounded alien in her barn, no matter how attractive he might be. Or how convinced he is that she is his mate.
Could her alien be the answer to her prayers – or just one trouble too many?
Preorder the eBook:
Get the eBook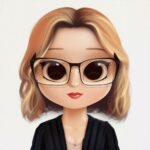 USA Today bestselling author Honey Phillips writes steamy science fiction romance about hot alien warriors and the Earth women they can't resist. From abductions to invasions, the ride might be rough, but the end always satisfies.
Honey wrote and illustrated her first book at the tender age of five. Her writing has improved since then. Her drawing skills, unfortunately, have not. She loves writing, reading, traveling, cooking, and drinking champagne – not necessarily in that order.
Seven Brides for Seven Alien Brothers
Audiobooks