Heavy Equipment by Skye Warren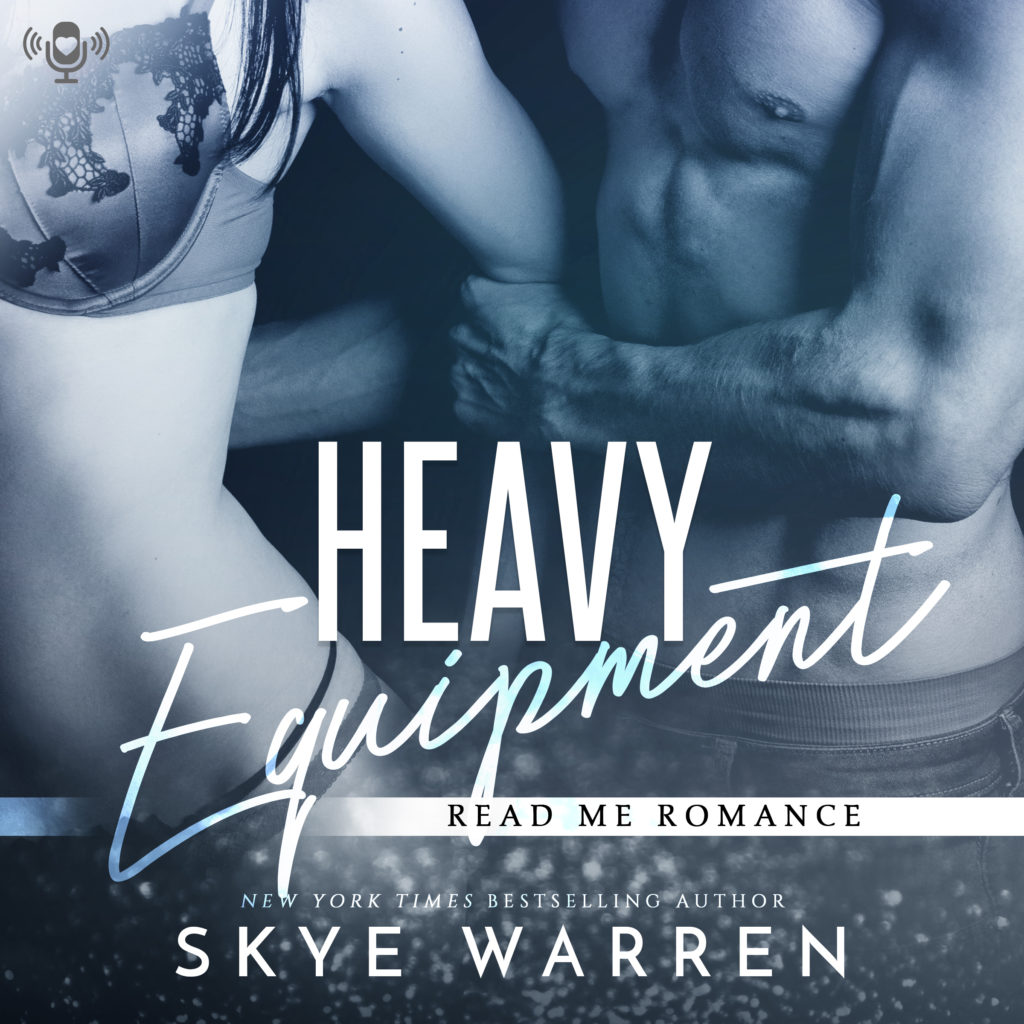 About the Audiobook:
I've been raised as the good, obedient daughter, but I never expected to be sold to pay my father's debts. Cold. Rough. Merciless. The foreman of the construction crew is going to make me pay every last cent.
Narrated by: Lidia Dornet
Preorder the eBook:
Heavy Equipment by Skye Warren
Skye Warren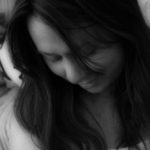 Skye Warren is the New York Times bestselling author of dangerous romance such as the Endgame trilogy. Her books have been featured in Jezebel, Buzzfeed, USA Today Happily Ever After, Glamour, and Elle Magazine. She makes her home in Texas with her loving family, sweet dogs, and evil cat.
Other Books By Author