Heart Campaign by Rebecca Gallo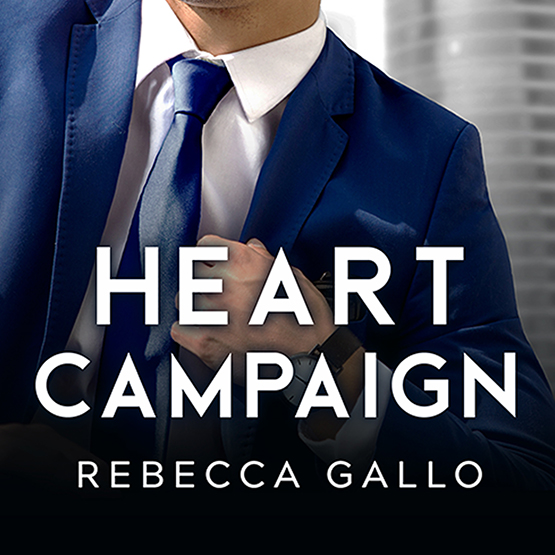 About the Audiobook:
Like any good politician, Sean Wallace is always campaigning for something.
This time, it's me.
He's the Chief of Staff to the President of the United States of America and my co-worker.
After two years of working side-by-side, he thinks he knows me.
He doesn't know the pain and heartache I've endured.
Or that I'm a widow.
Am I ready to move on?
The thought of forgetting the man I loved terrifies me.
But so does the idea of being alone for the rest of my life.
Is Sean my second chance at love?
There's only one way to find out.
Preorder the eBook:
DOWNLOAD EBOOK
Rebecca Gallo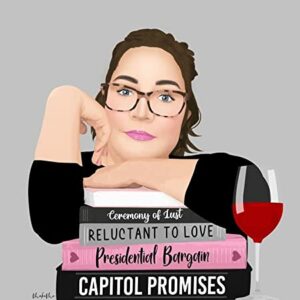 Rebecca Gallo was first indoctrinated into the romance genre by her babysitter who watched hours upon hours of daytime soap operas. She harbored many inappropriate crushes on fictional characters such as John Black from "Days of Our Lives," Orry Main from the mini-series "North & South," and Edward Fairfax Rochester from Jane Eyre. She is still in love with Davy Jones from The Monkees.
Rebecca currently lives in the Southwest with her husband, tiny four-year-old terror, and a tuxedo cat with a limp. When she isn't swooning over book boyfriends or dreaming up romances, she can be found educating the youth of America. Or eating tacos
The Presidential Promises Duet