My Ex Girlfriend's Brother by Harlow Layne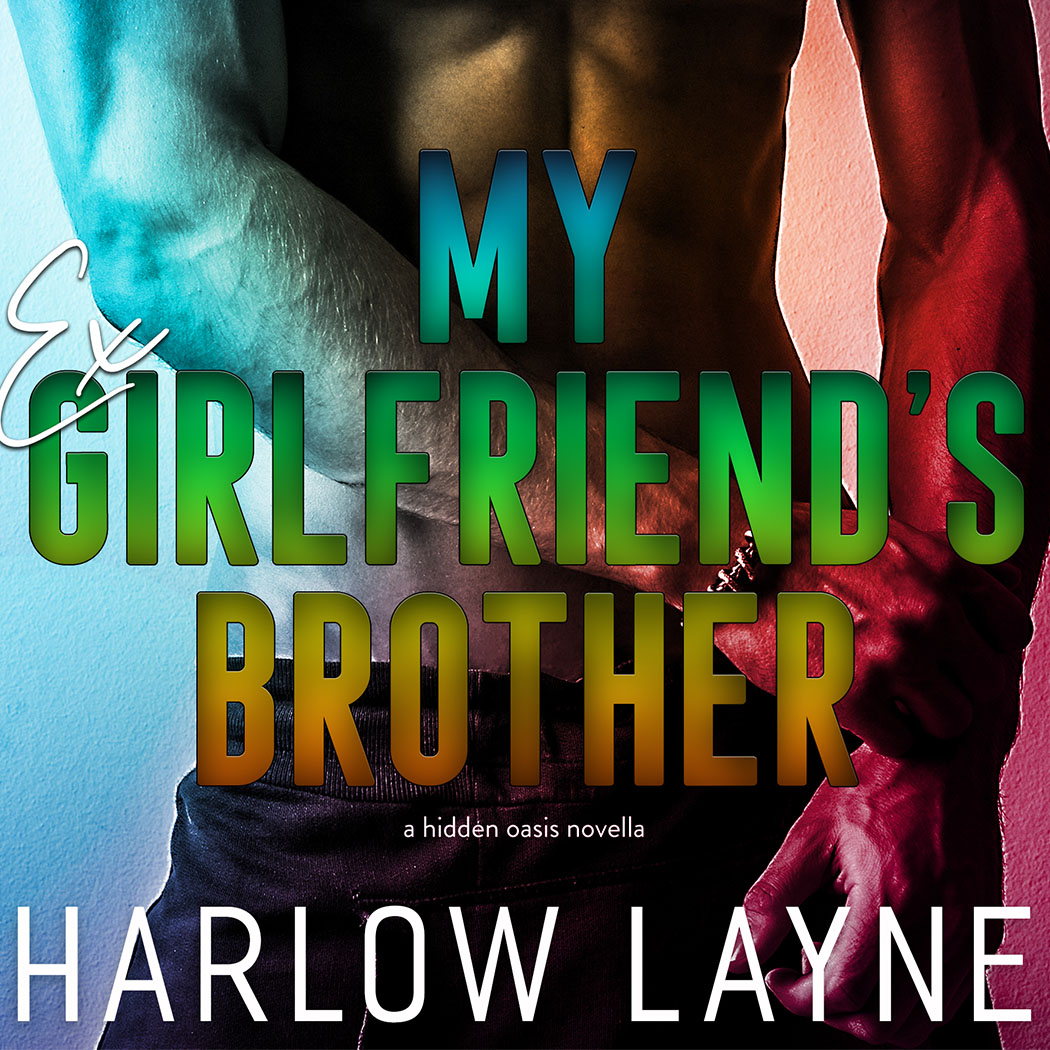 About the Audiobook:
My Ex-Girlfriend's Brother
Falling for my ex-fiancée's brother was not the plan when I proposed… 
After traveling to Vegas to elope, I ended up leaving with a broken heart. 
I never expected to see my ex-girlfriend, Camilla, again. Or for her older brother to be the one to pick up the shattered pieces and make me feel whole again. 
But I felt more for him from the moment we met than I did for Camilla during our entire relationship.
All my life, I've liked girls. Then Cash walked in, and all the air was sucked out of the room… or maybe it was just my lungs. 
I was confused. Suddenly feeling things I've never felt before was messing with my head and my heart. 
Should I give in to my heart or fight what could be the best thing to ever happen to me?
Preorder the eBook:
Get the eBook
Harlow Layne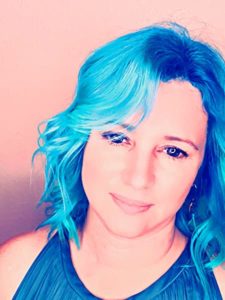 Harlow Layne is known for her contemporary romance style of beautiful slow-burn, sweet, sexy and swoon-worthy alphas, and fast pace, super-steamy romance in her Love is Blind series.