Hard it Holdby K. Bromberg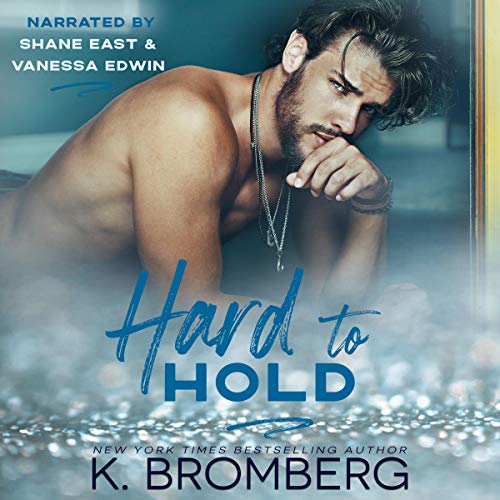 New York Times bestselling author, K. Bromberg, is back with a heartfelt, standalone romance and a new hero to steal your heart . . .
The contract with Major League Soccer was supposed to help repair my damaged reputation.
Then I discovered that I'd made a deal with the devil: the player I'm supposed to recruit is none other than the bad boy, star Premier League footballer, Rush McKenzie.
British. Tattooed. Sexy. A man currently at the center of a huge scandal.
The goal? To convince him to stay in the States.
But what's wrong with a little fun in the meantime? No strings. No sweet nothings. Just a way to pass the time while we're both struggling to prove our true selves to the world.
If someone found out our relationship was anything more than professional, it would only serve to prove all our critics right.
***
I never should have agreed to take the fall.
But I did and I'm a man of my word.
Even if it means risking everything I've worked for.
The only bright side is Lennox Kincade.
Gorgeous. Defiant. Rumor-tainted. Totally off-limits.
Sharing a house with the gorgeous sports agent should have been a fun distraction from the turmoil. Someone to help pass the time while the tensions back home die down.
But what started as nothing, ends up as something I never saw coming.
Narrated by Shane East & Vanessa Edwin
Preorder the eBook:
DOWNLOAD EBOOK or AUDIO
K. Bromberg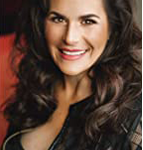 New York Times Bestselling author K. Bromberg writes contemporary romance novels that contain a mixture of sweet, emotional, a whole lot of sexy, and a little bit of real. She likes to write strong heroines and damaged heroes who we love to hate but can't help to love.
A mom of three, she plots her novels in between school runs and soccer practices, more often than not with her laptop in tow and her mind scattered in too many different directions.
The Play Hard Series