Halfway Girl by Tessa Bailey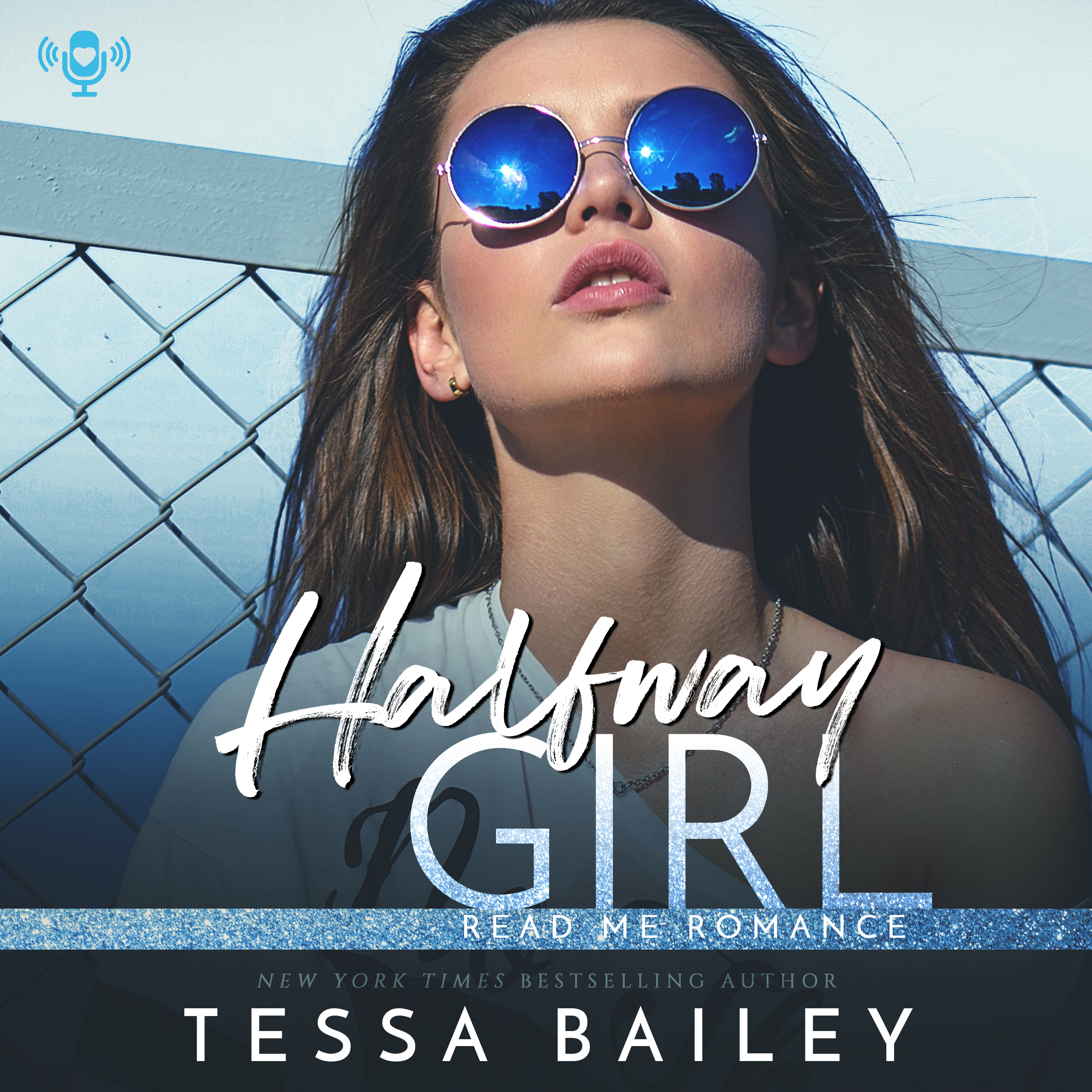 About the Audiobook:
The team's resident linebacker, Jerimiah, has gotten used to making people uncomfortable. He's huge, intimidating and doesn't have a lot to say. Until he meets Birdie. Now he can't seem to stop talking, if only so she'll say more. And stay a little bit longer. To be fair, she doesn't really have a choice, since they just got locked in the basement together at a frat party…
Narrated by: Lidia Dornet & Stephen Dexter
Preorder the eBook:
Halfway Girl by Tessa Bailey
TESSA BAILEY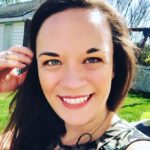 Tessa Bailey is originally from Carlsbad, California. The day after high school graduation, she packed her yearbook, ripped jeans and laptop, driving cross-country to New York City in under four days.
Her most valuable life experiences were learned thereafter while waitressing at K-Dees, a Manhattan pub owned by her uncle. Inside those four walls, she met her husband, best friend and discovered the magic of classic rock, managing to put herself through Kingsborough Community College and the English program at Pace University at the same time. Several stunted attempts to enter the work force as a journalist followed, but romance writing continued to demand her attention.
She now lives in Long Island, New York with her husband of ten years and six-year-old daughter. Although she is severely sleep-deprived, she is incredibly happy to be living her dream of writing about people falling in love.
The Academy Series