Owned by the Billionaire by Gia Bailey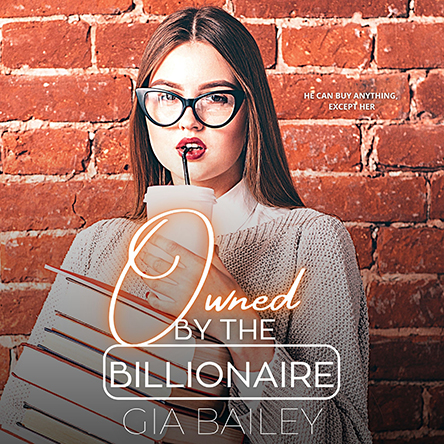 About the Audiobook:
This bossy billionaire needs rid of one building. This sassy librarian isn't going down without a fight. 
Luke
It was supposed to be a simple acquisition.
But the current librarian is making it anything but.
It only takes one meeting to help me realize that the building isn't what I want anymore.
It's her.
Ruby
I'm sick of high-handed, bossy men telling me what to do.
The billionaire who wants to take my community's last remaining service away isn't going to win today.
If he wants my library, he'll have to go through me.
A prospect that seems more and more appealing by the moment.
Preorder the eBook:
Get the eBook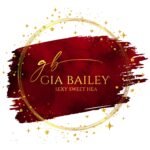 Gia Bailey loves to write steamy, sweet, short romances to keep her warm during the cold Scottish nights. All her heroes, from mountain men to billionaires, are possessive, obsessive alpha males, who go OTT for the women they fall for. And the heroines? Shy, sweet, smart, ambitious, and everything in between, these ladies always get their happy endings.
When not writing, she lives with her own burly Russian mountain man and all-knowing four year old, and enjoys baking, reading, jumping in muddle puddles (it's Scotland, so there are lots), and inventing elaborate dreamworlds to play in. After all, life's too short for anything other than a HEA.
Steamy Romance – High Heat – High Emotion – No cheating – No cliffhangers – HEA guaranteed