Man of the Mountain by Frankie Love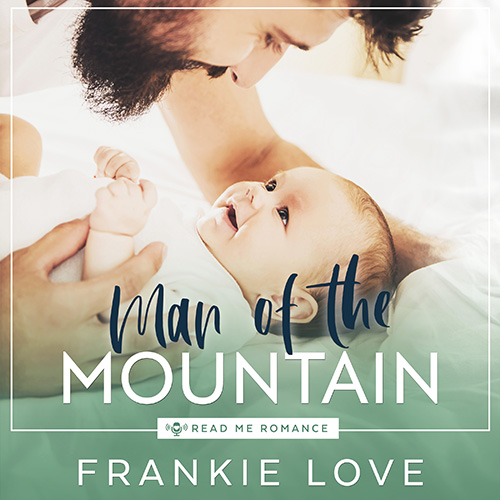 About the Audiobook:
As a forest ranger in Fox Hollow Forest, I spend my days in the woods alone.
Until now.
A baby has been abandoned at the station and it's my duty to get her somewhere safe.
When Katie, the cute and curvy social worker comes to take the baby, a storm sweeps in.
Now she's stuck here at my cabin until the weather turns.
But by then it will be too late.
Katie is mine now. Heart and soul.
I just have to convince her that a baby doesn't just change me.
This baby is changing everything.
Narrated by Jay Alder & Heather Firth
Frankie Love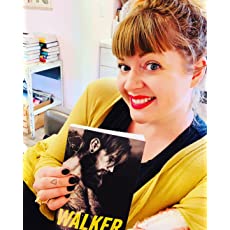 Frankie Love writes filthy-sweet stories about bad boys and mountain men. As a thirty-something mom who is ridiculously in love with her own bearded hottie, she believes in
love-at-first-sight and happily-ever-afters. She also believes in the power of a quickie.