Under the Lights by Ella Fox & Rochelle Paige
Week of December 9, 2019 – December 13, 2019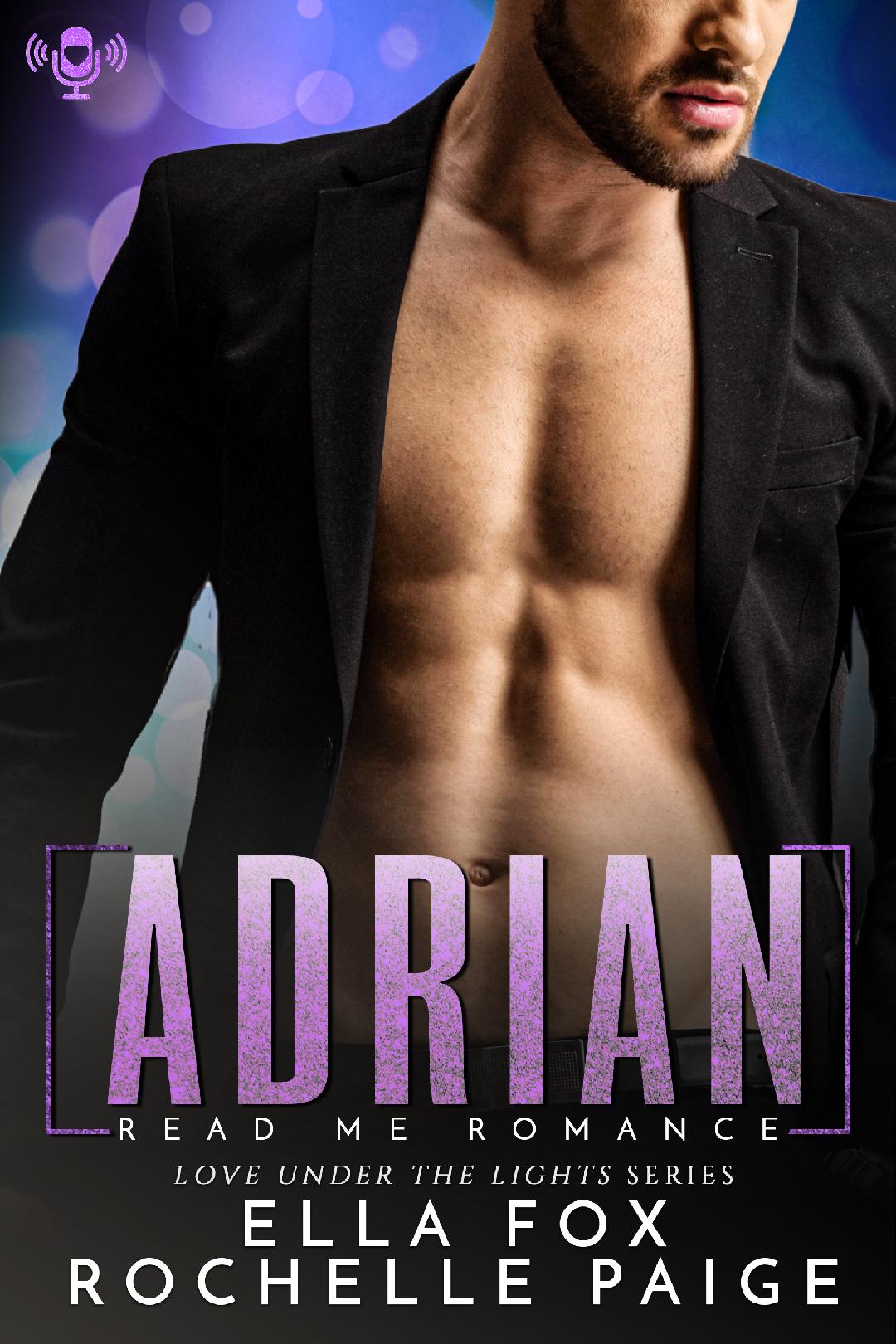 About the Audiobook:
Lili's life had never been very exciting, so she hoped her cousin's wedding would provide some entertainment in her life. What she didn't expect was to almost kill a man on her way to the ceremony. She definitely didn't expect to get chased by naked men in middle of the forest. Oh, and she sure as hell didn't foresee a hot mountain of a man giving her the hottest sex of her life. But, hey, shit happens.
Cade Wynters wants revenge. He's got the perfect plan: Abduct his former friend's fiancee and keep her past the wedding date. He never thought he'd find his mate in the abducted, sassy-mouthed, curvy goddess. Lili's giving him a run for his money and he loves every second of it. Shit definitely hits the fan when he realizes he took the wrong woman, and she doesn't handle being lied to very well.
Cade's brother is working behind the scenes to take control of his pack. Someone's trying to hurt his mate and he still hasn't told Lili she's probably going to grow fur out of her ass. It's the final countdown and Cade needs to get Lili to forgive him while keeping her safe. Easier said than done. He's ready to give up his pack to keep his mate…and he might have to.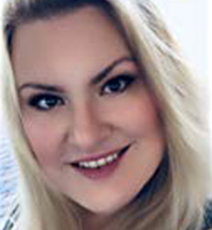 USA Today Bestselling Author Ella Fox has learned a bunch of stuff along the way but the most important of all those things is that anything is possible when you try. In 2012 she took a big leap of faith and published her first book, Broken Hart. Since then she's written fifteen more full-length books and several novellas– and every one is a reminder that you can live your dream as long as you work for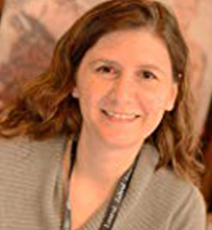 Rochelle Paige is the Amazon bestselling author of more than thirty books. She also co-writes with a friend under the Fiona Davenport pen name. She absolutely adores reading and her friends growing up used to tease her when she trailed after them, trying to read and walk at the same time. She loves stories with alpha males, sassy heroines, hot sex and happily ever afters. She is a bit of a genre hopper in both her reading and her writing. So far she's written books in several romance sub-genres including new adult, contemporary, paranormal and romantic suspense.
Love Under The Lights