Adrian by Ella Fox & Rochelle Paige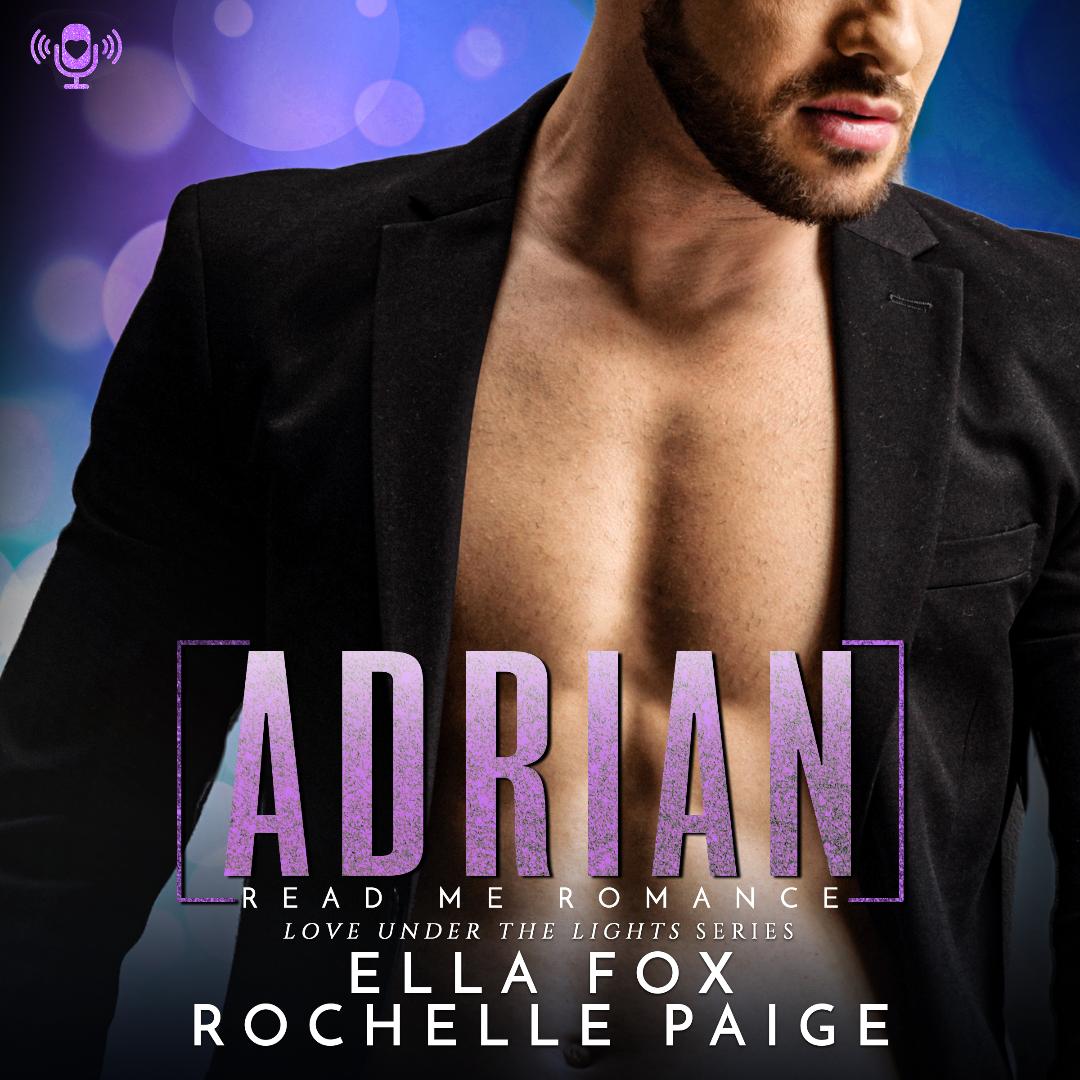 About the Audiobook:
Adrian Clarke quickly discovered there were drawbacks to playing the hero from the bestselling romance trilogy of all time. It was difficult to have any privacy when everyone knew who you were.
Casey Smythe knew nothing about Hollywood heartthrobs or celebrity gossip. The beautiful college student had plenty of other things to keep her busy, including the dogs she was paid to play with in the park.
Little did she know, the handsome man she tried to get fired after he swore at one of her favorite dogs wasn't a dog walker at all. He was Hollywood's newest sensation and Duke's owner. 
And now his sights were set on the one woman who couldn't care less about his fame.
Preorder the eBook:
Adrian by Ella Fox & Rochelle Paige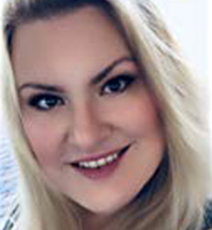 USA Today Bestselling Author Ella Fox has learned a bunch of stuff along the way but the most important of all those things is that anything is possible when you try. In 2012 she took a big leap of faith and published her first book, Broken Hart. Since then she's written fifteen more full-length books and several novellas– and every one is a reminder that you can live your dream as long as you work for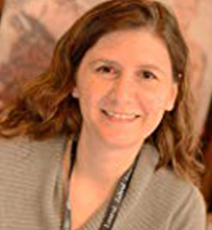 Rochelle Paige is the Amazon bestselling author of more than thirty books. She also co-writes with a friend under the Fiona Davenport pen name. She absolutely adores reading and her friends growing up used to tease her when she trailed after them, trying to read and walk at the same time. She loves stories with alpha males, sassy heroines, hot sex and happily ever afters. She is a bit of a genre hopper in both her reading and her writing. So far she's written books in several romance sub-genres including new adult, contemporary, paranormal and romantic suspense.
Love Under The Lights