Forced by Renee Rose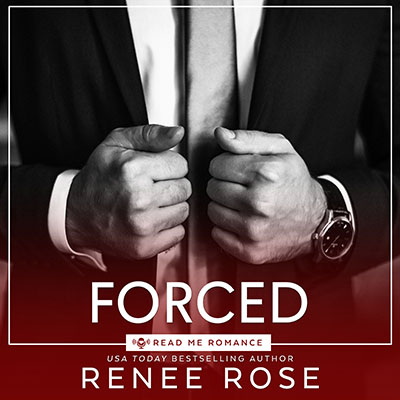 About the Audiobook:
I'll chase her. Pin her against the wall. Make her like it.
What she really wants is to be Forced.
Narrated by Natalia Chanel
Preorder the eBook:
Listen Now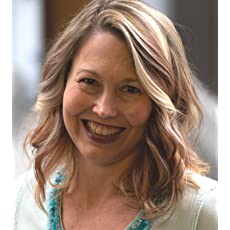 USA TODAY BESTSELLING AUTHOR RENEE ROSE loves a dominant, dirty-talking alpha hero! She's sold over a million copies of steamy romance with varying levels of kink. Her books have been featured in USA Today's Happily Ever After and Popsugar. Named Eroticon USA's Next Top Erotic Author in 2013, she has also won Spunky and Sassy's Favorite Sci-Fi and Anthology author, The Romance Reviews Best Historical Romance, and Spanking Romance Reviews' Best Sci-fi, Paranormal, Historical, Erotic, Ageplay and favorite couple and author. She's hit the USA Today list five times with various anthologies.