Fool in Love by Danielle Allen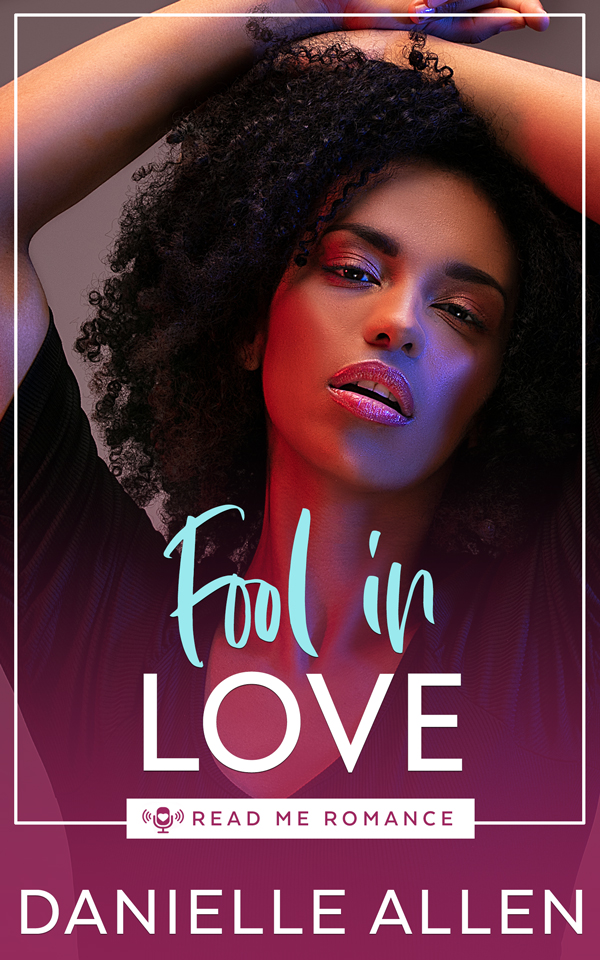 About the Audiobook: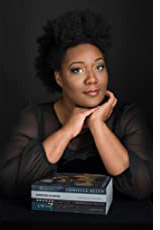 Danielle Allen is a novelist, professor, and life coach. Living authentically has been the key to her living her best life. With a Bachelor's in Psychology and a Master's in Human Services, Danielle plans to pursue a Ph.D. in the very near future. Helping people better understand themselves so they can become the best version of themselves is one of her passions. Writing contemporary romance novels that change the status quo of the genre is another.