Fool in Love by Danielle Allen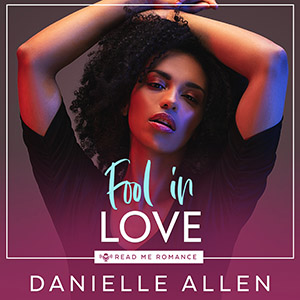 About the Audiobook:
When a shy workaholic wants to date, what is she supposed to do?
According to my cousin, the only solution is to sign up for an exclusive dating event on April 1st.
I was nervous.
I was awkward.
I was unprepared.
I didn't know what to expect on April Fool's Day. But the last thing I expected was to become a fool in love.
Narrated by Simone Gayuma
Preorder the eBook:
Fool in Love by Danielle Allen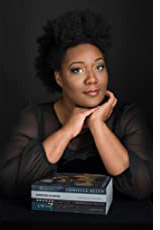 Danielle Allen is a novelist, professor, and life coach. Living authentically has been the key to her living her best life. With a Bachelor's in Psychology and a Master's in Human Services, Danielle plans to pursue a Ph.D. in the very near future. Helping people better understand themselves so they can become the best version of themselves is one of her passions. Writing contemporary romance novels that change the status quo of the genre is another.