Follow Me Darkly by Helen Hardt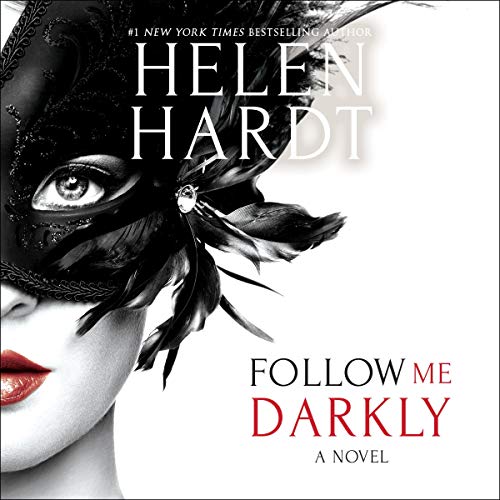 About the Audiobook:
She's a take-charge woman. But he's a master of control.
Skye Manning knows what she wants. Her job as assistant and photographer for a major social media influencer isn't perfect, but it's a rung on the ladder to bigger and better things. She's confident she'll one day take feature photos for National Geographic.
Self-made billionaire Braden Black didn't get where he is by taking no for an answer. When a chance encounter with the refreshingly innocent and beautiful Skye piques his interest in more ways than one, he's determined to make her submit.
Dating a billionaire soon has Skye in the middle of a Cinderella story…until the clock strikes midnight and Braden reveals his dark side. Heat sizzles between them, and Skye finds herself falling hard.
But Braden Black is no Prince Charming, and his dark desires are far from his only secret.
Narrated by Lucy Rivers 
Preorder the eBook:
DOWNLOAD EBOOK or AUDIO
Helen Hardt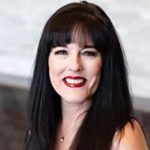 #1 New York Times, #1 USA Today, and #1 Wall Street Journal bestselling author Helen Hardt's passion for the written word began with the books her mother read to her at bedtime. She wrote her first story at age six and hasn't stopped since. In addition to being an award-winning author of romantic fiction, she's a mother, an attorney, a black belt in Taekwondo, a grammar geek, an appreciator of fine red wine, and a lover of Ben and Jerry's ice cream. She writes from her home in Colorado, where she lives with her family. Helen loves to hear from readers.
Follow Me Series