I'm Yours, Baby by Fiona Davenport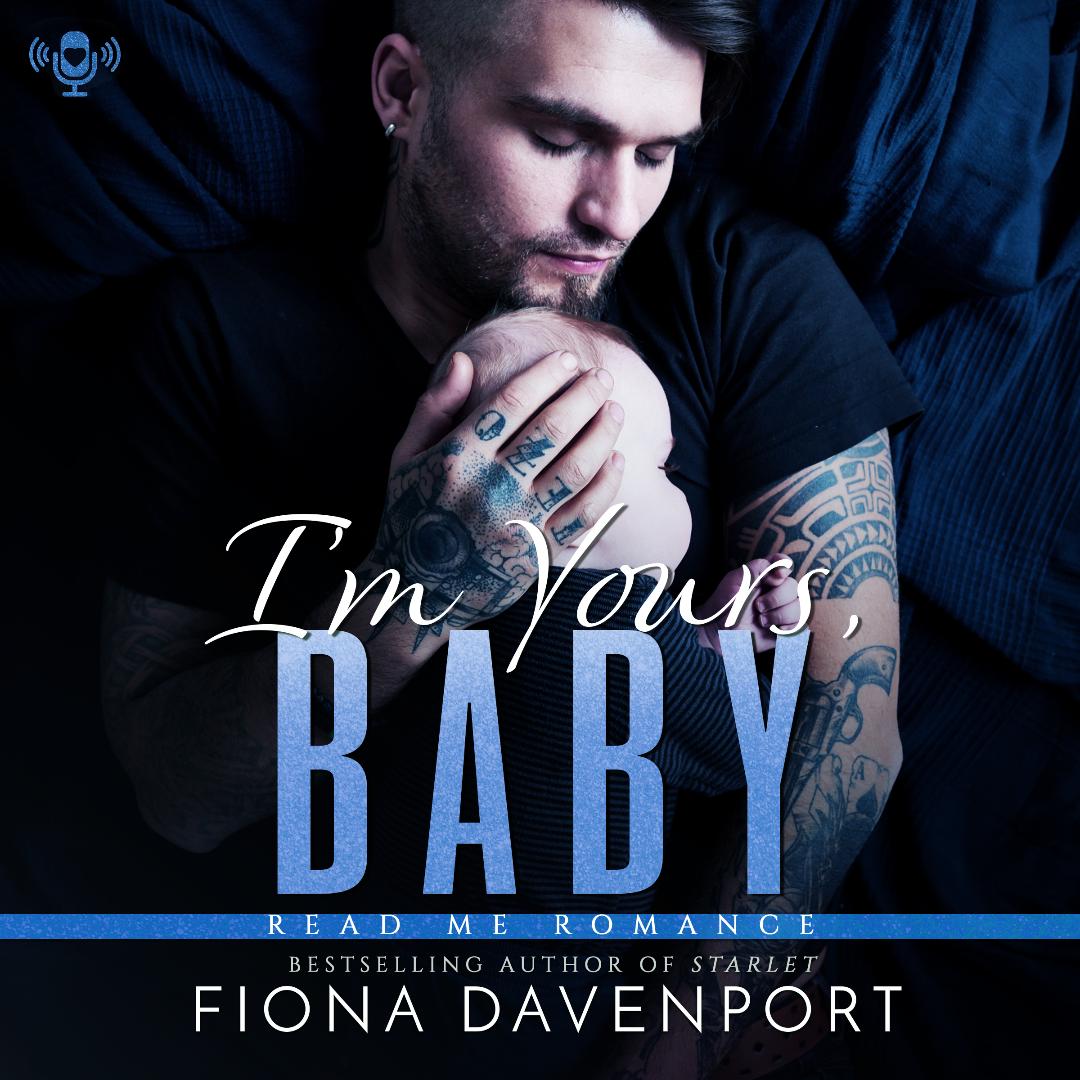 About the Audiobook:
Guy Rule: Don't knock a girl up and disappear for a year.
Weston Davis was a jaded CIA operative who didn't believe in love at first sight—until the moment he laid eyes on Aspen Kennedy and knew she was meant to be his. With an undercover operation only days away, the timing was horrible. But he didn't let it get in the way of spending an explosive weekend with her before he has to leave.
Aspen believed Weston when he told her he'd be back. Twelve months, a positive pregnancy test, and countless emails later, she's given up hope on ever hearing from him again. She's left alone to raise their baby, a treasured gift from the man who'd stolen her heart and smashed it to pieces.
When Weston comes storming back into her life, he has a new mission: claim his family, find the person who'd almost caused him to lose them, and make them pay.
Narrated by Anastasia Watley & Jason Carpenter
Preorder the eBook:
I'm Yours, Baby by Fiona Davenport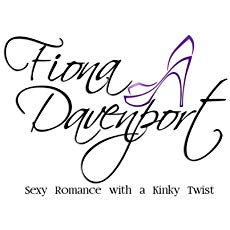 The writing duo of Elle Christensen and Rochelle Paige team up under the Fiona Davenport pen name to bring you sexy, insta-love stories filled with alpha males.
If you want a quick & dirty read with a guaranteed happily ever after, then give Fiona Davenport a try!
Yeah, Baby
Bought by the Billionaire Series