Fake Love by Claire Contreras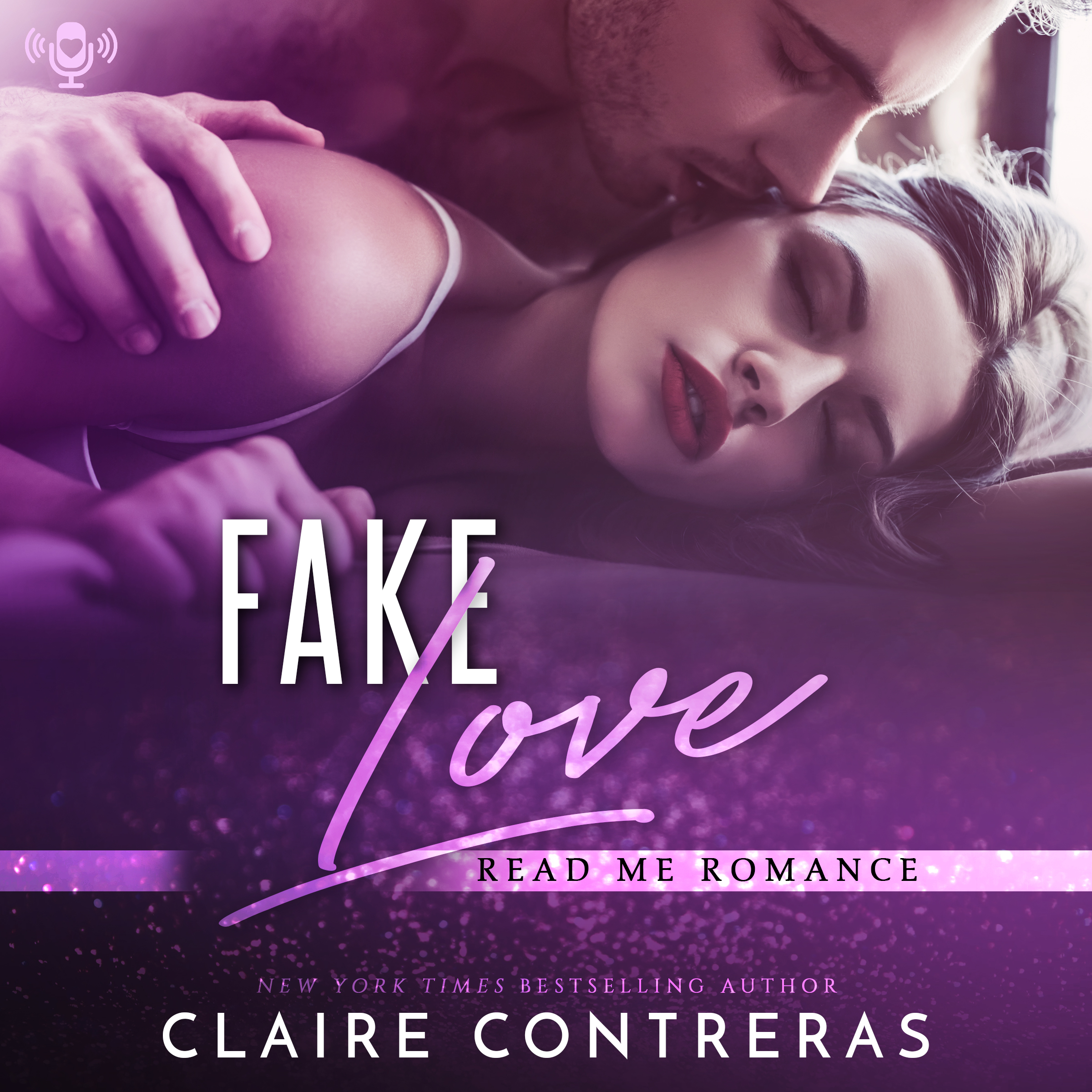 About the Audiobook:
In the twenty-five years I've known Cory York, the only thing I didn't fake with him were my orgasms.
In seventh grade, I faked a stomach flu to stay home and keep him company while he was sick. I ended up with a virus that kept me out of school for an entire week.
In twelfth grade I faked an injury to avoid going to prom by myself. He took pity on me, dumped his original date and escorted me to the dance where the spurned girl dumped an entire pitcher of red punch over my head.
In college, I faked being in a relationship with him to get him out of a bind with a classmate. Most recently, I faked a proposal, an engagement, and wedding date.
Between the ring on my finger and the home cooked meals every night, I fell for him. So I left, because Cory York is a good friend, but a terrible boyfriend. I had to leave before he broke my heart.
We went from best friends to silent strangers. Now that I'm back in town, he wants me to be his plus one for his cousin's wedding. This time I'll have to fake not loving him.
Narrated by: Savannah Peachwood and Stephen Dexter
Preorder the eBook:
Fake Love by Claire Contreras
Claire Contreras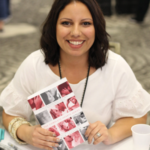 Claire Contreras is a New York Times Best Selling Author. Her books range from romantic suspense to contemporary romance and are currently translated in over thirteen languages. She lives in Charlotte, NC with her husband, two adorable boys, two bulldogs. When she's not writing, she's usually lost in a book.