Picture Perfect by Evangeline Anderson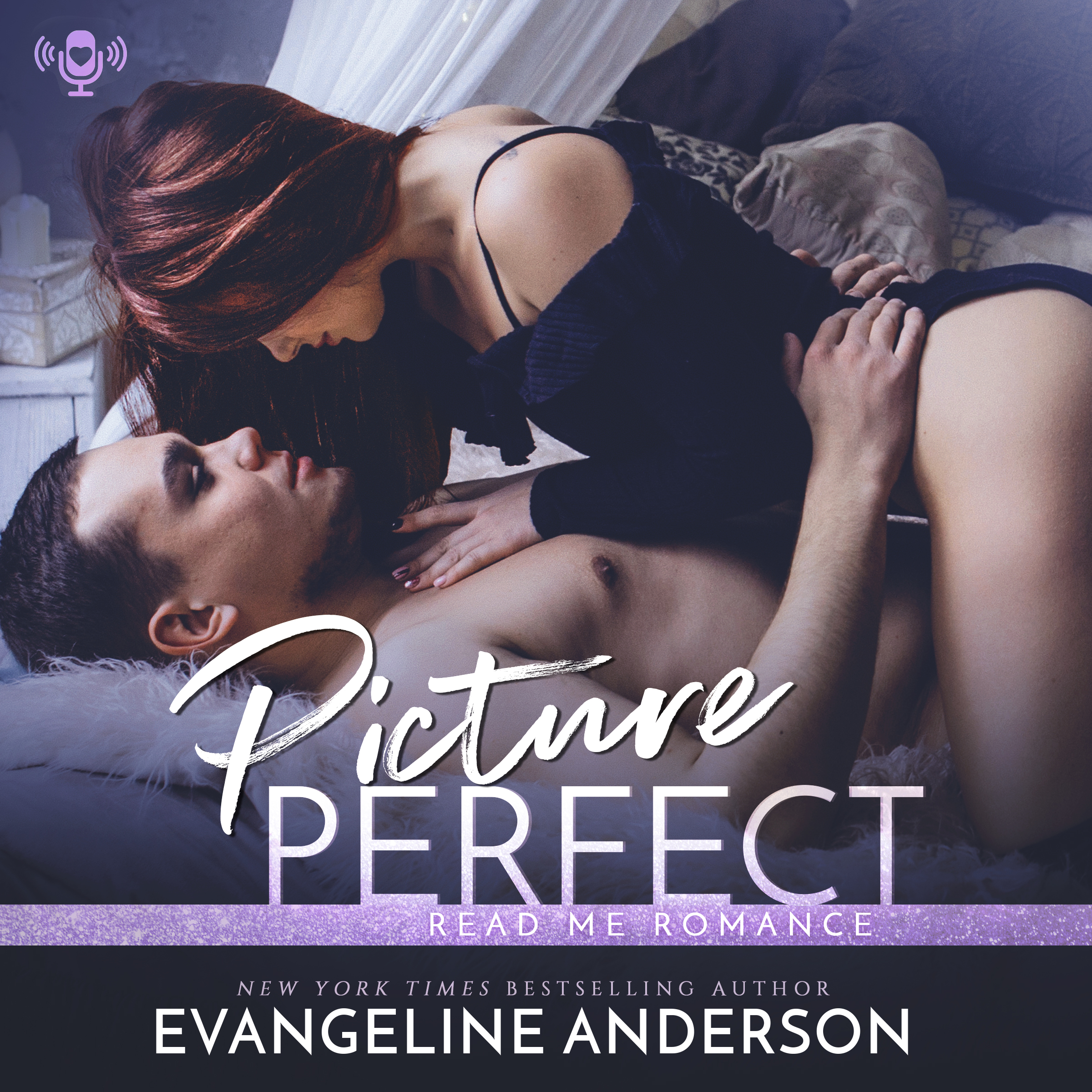 About the Audiobook:
Ever since Melanie's mom married Kurt's dad she's had the hots for her gorgeous, off-limits stepbrother. Knowing Kurt feels the same way doesn't help her lust, but through and unspoken agreement they ignore their forbidden feelings. Then Kurt drives her to a modeling shoot for an exercise book and winds up volunteering to model as her partner. What neither of them know is that the exercises in the book are all sexual–a modern Kama Sutra.
Melanie tries to ignore the sparks flying between her and Kurt, even when they have to get naked and pose for pictures that are both explicit and erotic. But how can she resist her sexy stepbrother? Will she and Kurt be able to keep from crossing the invisible line between them or will they give in to temptation in order to get every shot… Picture Perfect?
Preorder the eBook:
Download eBook
Evangeline Anderson is the USA Today and NYT Best Selling Author of the Brides of the Kindred, Alien Mate Index, and Born to Darkness series. She is thirty-something and lives in Florida with a husband, a son, and two cats. She had been writing erotic fiction for her own gratification for a number of years before it occurred to her to try and get paid for it. To her delight, she found that it was actually possible to.