Devastate Me by Emma Castle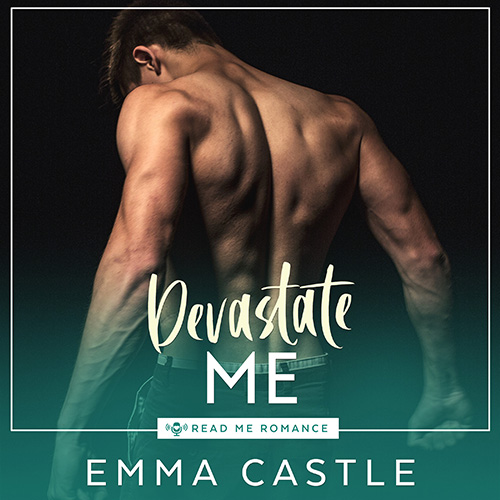 About the Audiobook:
A hot next door neighbor romance…
The last thing Ophelia Westcott expects when she moves into her new home is to see a drop-dead gorgeous bearded hulk of a man mowing his lawn. She doesn't have the heart for love or even lust, not after her last boyfriend dumped her. No, she's here to focus on living a quiet life, working as an online clothing stylist and avoiding men like the hottie next door. It doesn't matter that her new neighbor is a former Navy SEAL, or that he grows the most beautiful azaleas and looks like he might just be capable of killing a woman with pleasure in bed. Yeah, she's hands off on this one—no matter how much he tempts her.
Colt Henshaw has a thing about women. He loves them, but he can't trust them with his heart. Not after his ex-fiancée slept with his best friend while he was serving his country. After moving to a small town, fending off the housewives and divorcées on his quiet little street is the only thing he wants to worry about. But one look at the woman who moves in next door has him rethinking his vow of solitude. He can't help but imagine all the things he would do to her if she belonged to him. Better for him to stick to his fantasies, because the last thing he should do is steal a kiss. Uh-oh . . . it might be too late for that.
Narrated by PJ Morgan
Preorder the eBook:
Devastate Me by Emma Castle
Emma Castle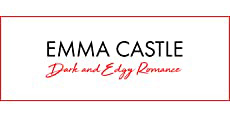 Emma Castle has always loved reading but didn't know she loved romance until she was enduring the trials of law school. She discovered the dark and sexy world of romance novels and since then has never looked back! She loves writing about sexy, alpha male heroes who know just how to seduce women even if they are a bit naughty about it. When Emma's not writing, she may be obsessing over her favorite show Supernatural where she's a total Team Dean Winchester kind of girl