Rated Ex by Ella Fox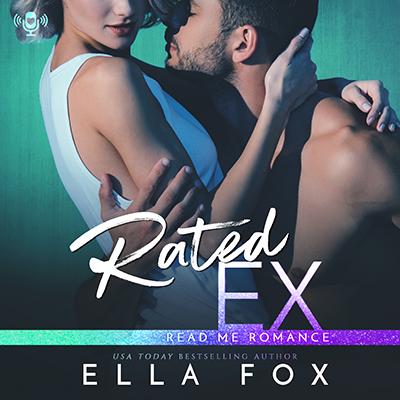 About the Audiobook:
Rules of surviving a breakup:
1. Do avoid your ex like he's a bill collector
2. Do block his emails and change your phone number if necessary
3. Do bury your head in the sand while you try (and fail) to get over him
4. Don't talk to him when he shows up while you're in the middle of the blind date from hell
5. Don't agree to go home with him when says he needs to talk to you
Let's hope I don't come to regret breaking rules four and five within minutes of Mason Cleary swooping back into my life.
Narrated by Samantha Cook
Preorder the eBook:
Rated Ex by Ella Fox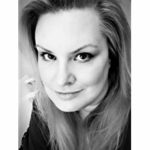 USA Today Bestselling Author Ella Fox has learned a bunch of stuff along the way but the most important of all those things is that anything is possible when you try. In 2012 she took a big leap of faith and published her first book, Broken Hart. Since then she's written fifteen more full-length books and several novellas– and every one is a reminder that you can live your dream as long as you work for it.
Ella's favorite things are music, movies, traveling, The Foo Fighters and, of course, reading. This isn't a surprise considering the fact that her mom is USA Today Bestselling Author Suzanne Halliday.
Enamorado Series