Look But Don't Touch by Cara Dee
Week of March 18, 2019 – March 22, 2019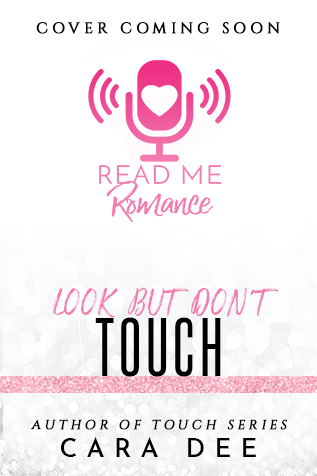 About the Audiobook:
Nicholas Ford, a successful club owner in his mid-thirties, decided a while back to deny his true nature in order to follow his family's advice and settle down. The day before he is to attend his girlfriend's sister's wedding, he makes an appearance at his BDSM club and runs into Kayla, a bubbly Little Girl who captures his undivided attention.
Look but don't touch, Nicholas tells himself.
What he doesn't know is that Kayla's in town to go to her cousin's wedding…