Changing Her Luck by Ella Maven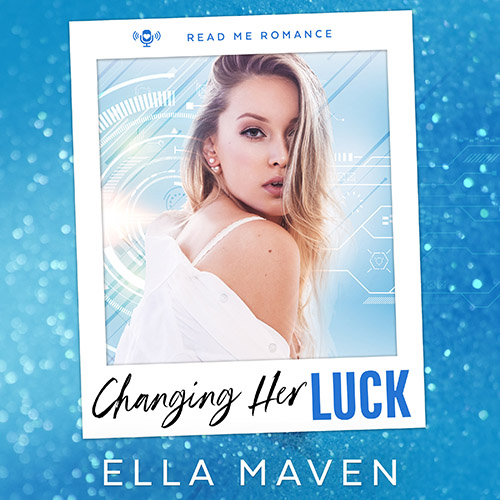 About the Audiobook:
I have lousy luck. Like, the worst. I could list all the reasons this is true except my journal is
back on Earth. Where I'm not. Because I fell asleep in the wrong bed and woke up on an alien planet. To make matters worse, a massive blue alien with fangs and muscles takes me hostage. Now I'm stuck on a spaceship with him, but instead of taking off my head, he's promising to protect
me and care for me. I want to believe him, but my former captors are after us space-chase style.
I wish I could relax with my new blue guy and maybe see what else about him is large and in
charge, but I'm Lousy Luck Lea. Unless something goes my way for once in my life, we're doomed.
Narrated by  Lacy Laurel and Jack Wesley
Preorder the eBook:
Changing Her Luck by Ella Maven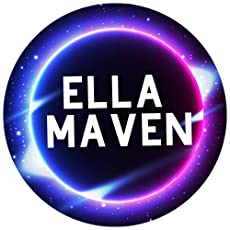 Ella Maven is the pen name for a multi-published USA Today Bestselling author who decided to finally unleash the alien world that had been living in her head for years. (Is that weird? Probably). Her books feature dominant, possessive aliens who are absolutely devoted to their humans. She lives on the East Coast with her completely normal husband and two spawn who sure seem alien some days.