Sure Thing by Dominique Laura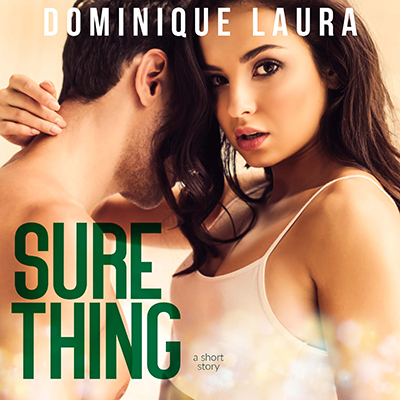 About the Audiobook:
Brooke and Grayson meet in a bar.
No, that isn't the start to some joke.
Brooke thinks she and love are natural-born enemies.
Will Grayson convince her otherwise?
She's a sure thing for a good time.
He's a sure thing, too, just in a different way.
Preorder the eBook:
Get the eBook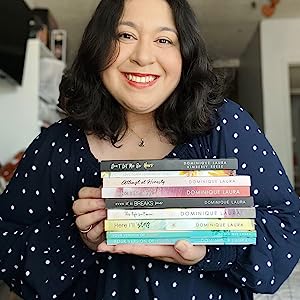 Dominique Laura is the author of contemporary romance stories that range from super sweet, emotional, steamy, and everything in between. She lives in sunny Southern California with her dog and Guinea pig, and when she's not writing, she's either bingeing her favorite shows or reading a book.
Dominique Laura