Destined by Laura Pavlov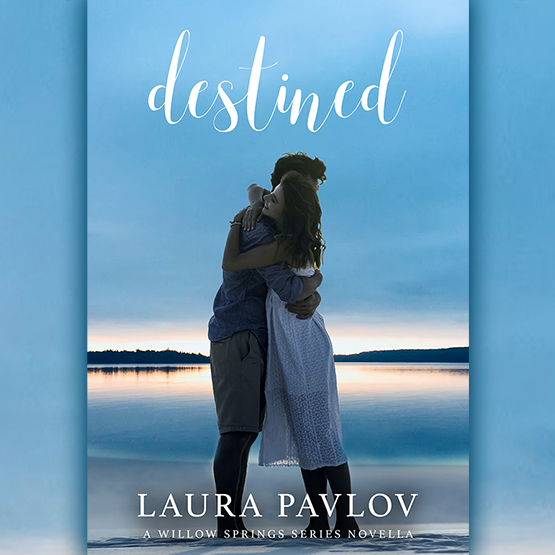 About the Audiobook:
Harper Wallace is my best friend's little sister.
She's completely off-limits.
We'd crossed that line once, and I'd done everything I could to forget that it happened.
But some things can't be forgotten.
Some secrets can't be kept forever.
And when Harper moves back home, all bets are off.
The feelings I had for her are stronger than ever.
Harper Wallace is the first girl I ever loved…
I just didn't realize she'd be the last.
GIVEAWAY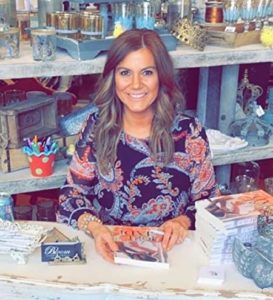 Laura Pavlov writes sweet and sexy contemporary romance that will make you both laugh and cry. She is happily married to her college sweetheart, mom to two awesome almost-grown kids, and dog-whisperer to one temperamental yorkie and one wild bernedoodle. Laura resides in Las Vegas where she is living her own happily ever after. Be sure to sign up for updates on new releases. Laura loves to hear from readers!
Audiobooks
Kindle Unlimited

Willow Springs Series

The G.D. Taylors Series

Montgomery Brothers Series

Shine Design Series

A Love You More Rock Star Series