Deathscape by Adrian J. Smith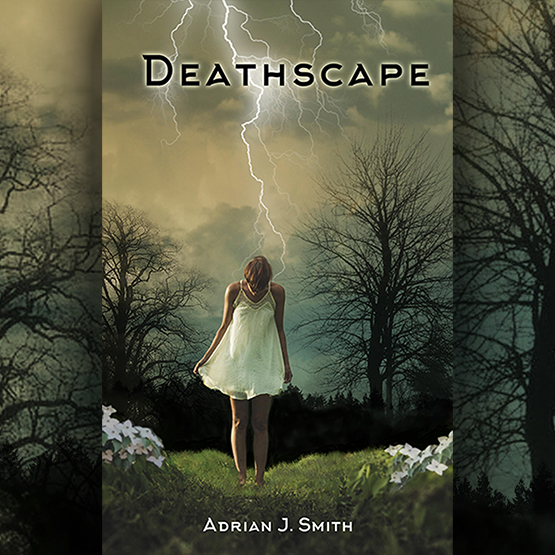 About the Audiobook:
With a storm brewing, CL stands in the center of it, waiting for chaos to ricochet around her.
This time, however, a mysterious woman keeps appearing and disappearing. At first, CL thinks this stranger is a figment of her lonely imagination, but when the next storm hits, CL knows this stranger has to be real.
Adrian J. Smith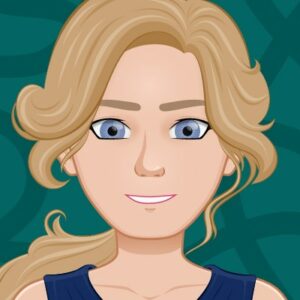 Adrian J. Smith has been writing nearly her entire life but publishing since 2013. With a focus on women loving women fiction, AJ jumps genres from action-packed police procedurals to the seedier life of vampires and witches to sweet romances with a May-December twist. She loves writing and reading about women in the midst of the ordinariness of life.
AJ currently lives in Cheyenne, WY, although she moves often and has lived all over the United States. She loves to travel to different countries and places. She currently plays the roles of author, wife, mother to two rambunctious kids, and occasional handy-woman. Connect with her on Facebook, Twitter, or her blog.