His Deadly Darling by MINK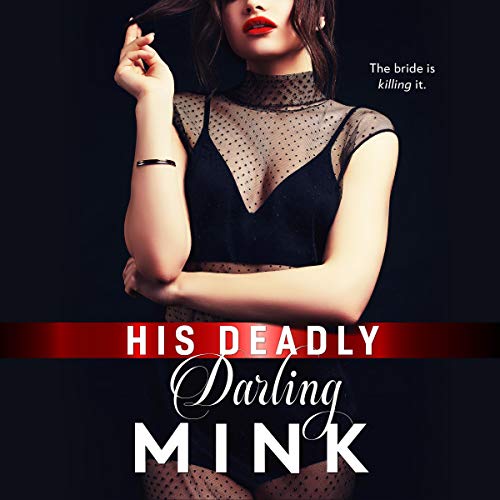 About the Audiobook:
Luke Knight thinks he can own me, can hurry me into a wedding and then into his bed. He seems to know everything about me. But he's missed the most important point—I'm dastardly. He thinks he's my one and only? Not a chance. But I like his estate and all his money, so I'll bide my time. I don't obsess over his good looks and the way he makes me feel. Not a bit. Once he's dead, I'll be more than happy to be the grieving widow … on a yacht … in the Seychelles … drenched in diamonds.
Cassandra truly believes I'm the bad guy in her world. She's wrong. I can show her how much she means to me. It will take time and coaxing, but I'll prove to her our love is deep and true. If she tries to knife me a few times along the way, what of it? After all, a spirited woman is exactly what I need, and Cassandra Carlisle was made for me.
Preorder the eBook:
Get the eBook
GIVEAWAY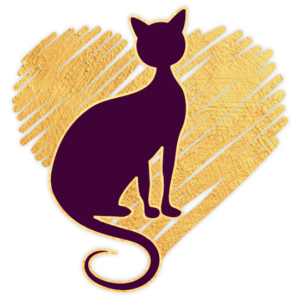 MINK writes sweet and salty romances that always satisfy with a happily ever after. Her dream job is Editor-in-Chief at Cat Fancy, and she can be found with a kitty in her lap, her Kindle in her hand, and a cup of coffee steaming next to her.