Sweeter by Eve Dangerfield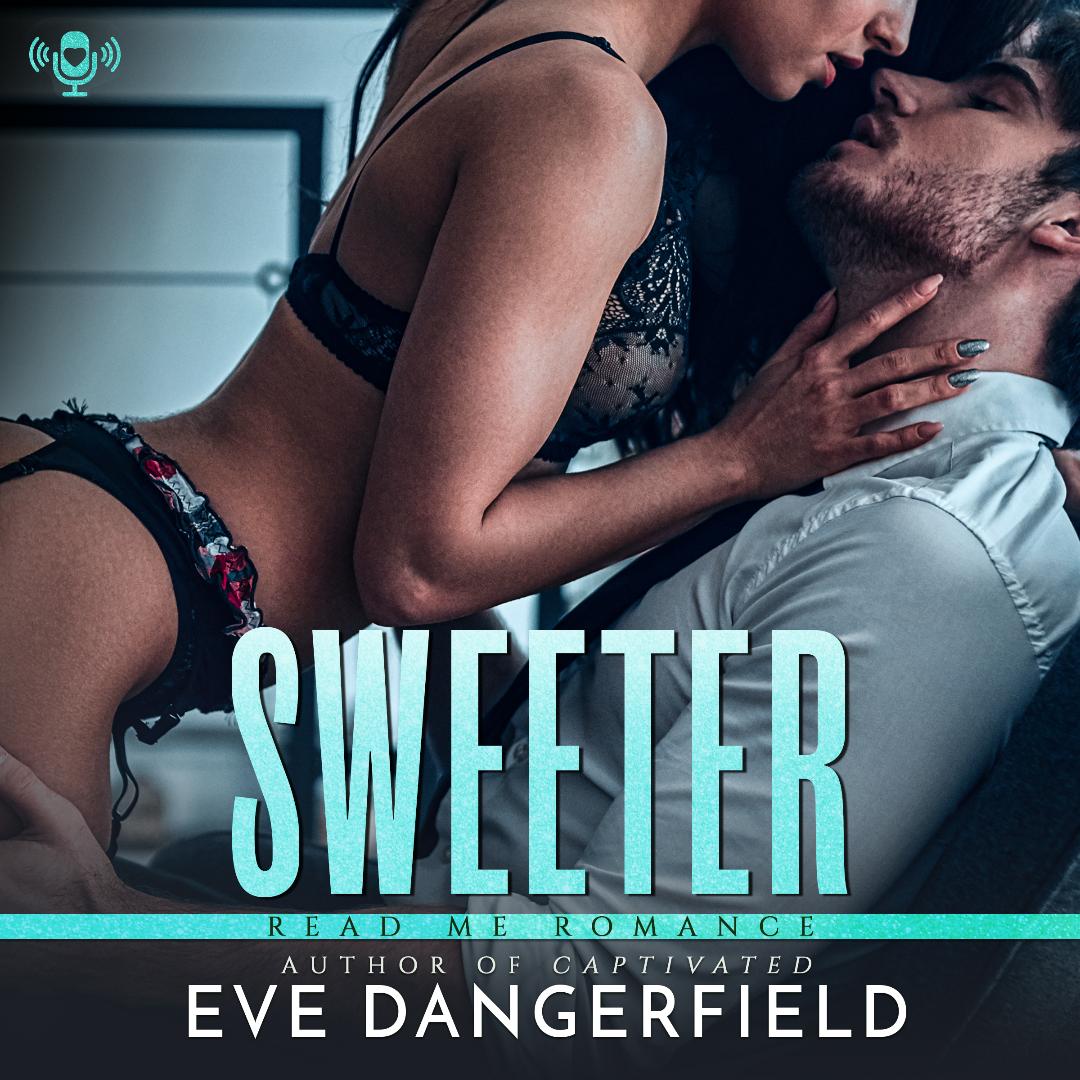 About the Audiobook:
What's better than romance? How about cold hard cash…
Marley Ellis doesn't have time for love, she's got an artistic empire to build and a sugar daddy to charm. At least she did, until a late night catfishing introduces her to insanely hot and very bored tech bro, Will.
Will's been treading water, searching for something to believe in. He's sure Marley's the answer, but convincing her that he's
a) not a douche
b) a daddy she can believe in is going to be a challenge. Luckily, he's bringing his A-game because the good life is sweet, but love is sweeter.
Narrated by Melissa Schwairy & Alan Morrison
Preorder the eBook:
Sweeter by Eve Dangerfield
Eve Dangerfield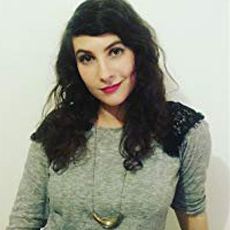 Eve Dangerfield has loved romance novels since she first started swiping her grandmother's paperbacks. Now she writes her own sexy tales about complex women and gorgeous-but-slightly-tortured men. Her work has been described as 'the defibrillator contemporary romance needs right now,' and not by herself, or even her mum, but by OTHER PEOPLE.
Eve lives in Melbourne with her boy and a bunch of semi-dead plants. When she's not writing she can be found making a mess.
More Books by Eve Dangerfield