Cupid Get's Struck by Alexa Riley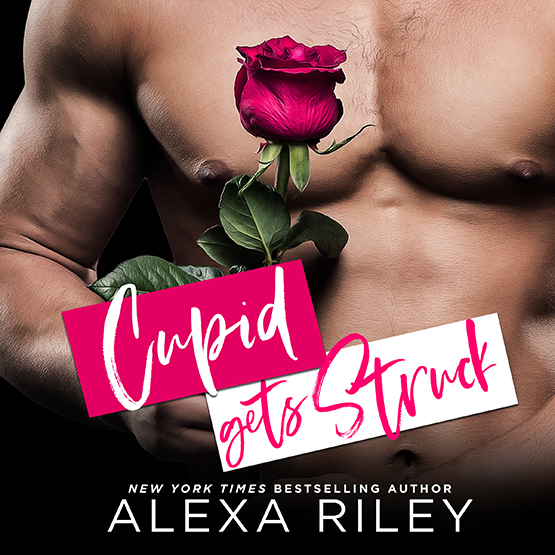 About the Audiobook:
Astrid is finally back home after finishing culinary school and ready for her first job interview. There's something familiar about her new boss, and it's pulling at her heartstrings.
Cupid has been biding his time until Astrid graduated and returned to her hometown. Armed with an empire he built just for her, he'll finally confess that's he's been there all along.
Warning: This Valentines quickie is sugary sweet and ready for you to take a bite. Find out what happens when Cupid finally claims his love.
Preorder the eBook:
Get the eBook now!
Alexa Riley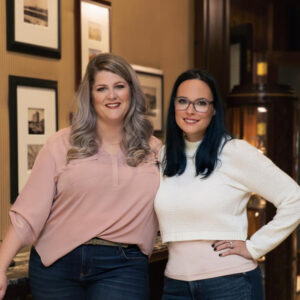 New York Times, USA Today & #1 Amazon Best Selling author Alexa Riley is two sassy friends who got together and wrote some dirty books. They are both married moms of two who love football, donuts, and obsessed book heroes.
They specialize in insta-love, over-the-top, sweet, and cheesy love stories that don't take all year to read. If you want something SAFE, short, and always with a happily ever after, then Alexa Riley is for you!
PINK SPRINGS
Audiobooks