Cole by Olivia Sinclair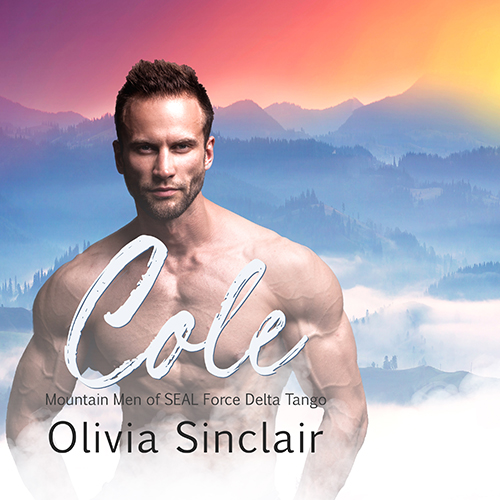 About the Audiobook:
Cole
I've turned the occasional wandering hiker away before, but Emma and her friend manage to fall in the lake too.
Getting her warm again has me all hot and bothered.
My cozy mountain cabin might not have the kind of electricity that will turn on lights, but suddenly the air is crackling.
Emma
I thought I was hallucinating.
But every hard, gorgeous inch of Cole is real.
Can I really trust that I mean more to him than just convenience?
I mean, it sounds like the man hasn't seen a woman in years…
Meet the Mountain Men of SEAL Force Delta Tango!
A high-profile mission becomes a media firestorm. To survive the fallout, a tight-knit team of Navy SEALs relocates deep in the mountains. They know how to stay alive, even thrive, in treacherous conditions, but when love shows up out of the blue will they continue to fight or surrender their hearts?
Each story is short and steamy with an HEA/epilogue. It's over the top instalove with no drama, cheating, or cliffhangers. But there's plenty of snuggling under the covers high in the mountains and a rather noticeable lack of guestrooms…
Preorder the eBook:
Get the eBook
Olivia Sinclair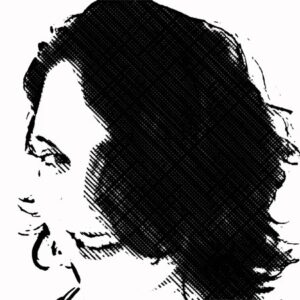 I write steamy romance that's safe, funny, and totally over the top. My heroes are always alpha males because the stronger they are, the harder they fall. Luckily the smart, sassy heroines know how to catch them and make everything better!
I never get tired of believing that love can show up unexpectedly and with determination. That it can find you anywhere, even curled up on the couch, in your jammies, while eating ice cream and binging romance novels. Then a knock on the door reveals your gorgeous new neighbor that you didn't even know had moved in… or maybe it's that hot friend of your dad's you only know through photos…
Possibly the HEAs come easier because my home and office are in a romantic clearing of giant evergreens in the Pacific Northwest. Think Snow White without the Dwarves. But I do have a bounty of wild animals that come to visit. There's even a resident nuthatch that talks to itself (constantly)! And there *are* currently seven chickens in the henhouse…
Mountain Men of SEAL Force Delta Tango