Closer by Alexa Riley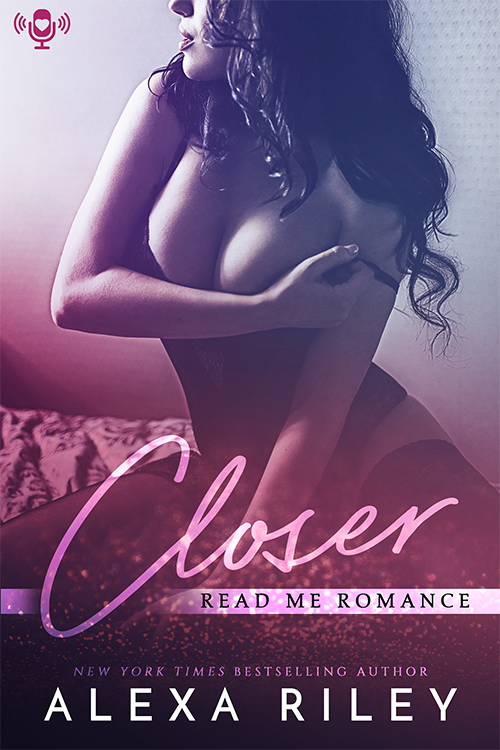 Listen to the AUDIOBOOK CLOSER for FREE on the Read Me Romance Podcast in it's entirety.
The Read Me Romance podcast is hosted by us— New York Times bestselling authors Alexa Riley and Tessa Bailey. We bring you a new, original audiobook novella every week from one of your favorite authors! Simply subscribe and listen for free on your phone's podcast app. Prepare to swoon!
SUBSCRIBE NOW FOR FREE:
OR scroll down and click the Episodes and start listening now! We've broken Closer into five quick episodes!
ALL FREE
---
Ava fudged a little on her résumé to land her dream job. She's been working her curvy booty overtime to get her boss's new lingerie line off the ground. But when her boss's brother comes in and says Ava should be the face—and body—of the campaign, she's having second thoughts.
Lucas knows what he wants, and the second he sees every lush inch of Ava all bets are off. She's not only the one for the job but the one for him, and he'll do whatever it takes to make her see it.
Warning: This obsessed hero doesn't hold back, and we were more than happy to let him take the reins. Find out what happens when the thick girl gets the alpha and things really heat up!
Preorder the eBook:
Other Books By Author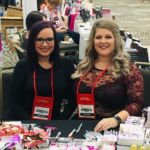 New York Times, USA Today & #1 Amazon Best Selling author Alexa Riley is two sassy friends who got together and wrote some dirty books. They are both married moms of two who love football, donuts, and obsessed book heroes. They specialize in insta-love, over-the-top, sweet, and cheesy love stories that don't take all year to read. If you want something sexy, short, and always with a happily ever after, then Alexa Riley is for you!
Featured eBooks

February 1, 2019

NOW LIVE!

NOW LIVE!
MORE BOOKS BY ALEXA RILEY