Because You're Mine by Claire Contreras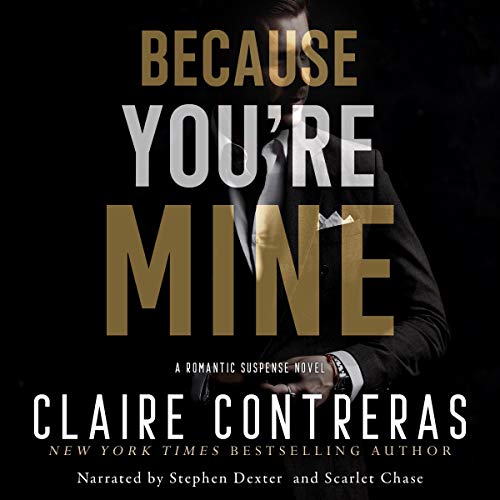 About the Audiobook:
When my sister asked me to take a course for her while she went out of town for work, I reluctantly agreed. I wasn't expecting to step into a university auditorium filled with overactive libidos lusting after the professor. And I certainly wasn't expecting to become one of those women myself, but there's something about Lorenzo Costello that makes him irresistible. He's the kind of man mothers warn their daughters about – mysterious, gorgeous, experienced, wild – and for some crazy reason he wants me.
I should run far away and save myself from the impending heartache. So why am I racing toward him? I'm totally going to get burned. A man like Lorenzo won't leave me unscathed. He'll make ashes of me.
Because You're Mine is NOT a dark romance! It's sexy and will keep you listening.
Narrated by  Scarlet Chase & Stephen Dexter 
Preorder the eBook:
DOWNLOAD EBOOK or AUDIO
Claire Contreras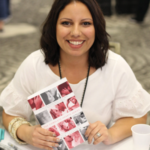 Claire Contreras is a New York Times Best Selling Author. Her books range from romantic suspense to contemporary romance and are currently translated in over thirteen languages. She lives in Charlotte, NC with her husband, two adorable boys, two bulldogs. When she's not writing, she's usually lost in a book.