The Football Pants Chronicles by Tessa Bailey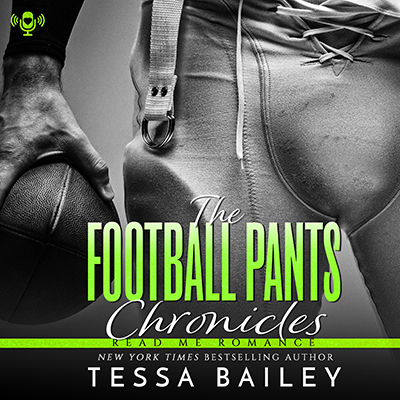 About the Audiobook:
When Lizzy snuck into the players-only area of the stadium, all she wanted was an autograph from all star football player, AJ Lott. She never expected them to have an instant connection. Or for him to track her down, despite her attempts to stay out of the limelight…
Narrated by James Cavenaugh & Savannah Peachwood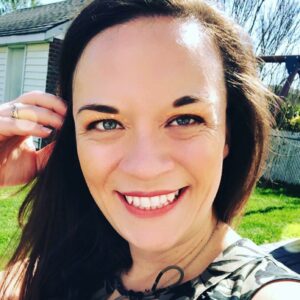 Tessa Bailey is the New York Times Bestselling Author of the Line of Duty Series. She lives in Long Island, New York with her husband and exuberant daughter. When she isn't writing, eating cheese, listening to true crime podcasts or reading romance, Tessa enjoys a good argument and thirty-minute recipes.