Charmed by Alexa Riley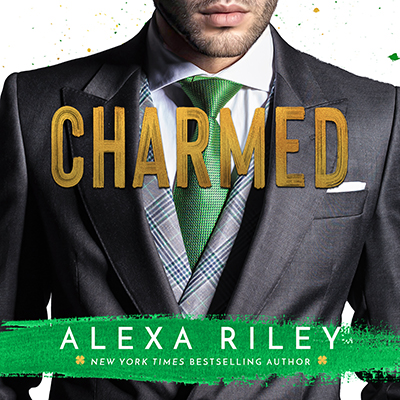 About the Audiobook:
Every day Charlie goes to sketch a beautiful building that's been under construction. She's drawn to it for some reason, and it makes her paints come alive. On the day the painting is to be finished, the St. Patrick's Day parade is in town. But a run-in between her tray of paints and a big grouchy beast in a suit has her fleeing for safety.
Warren has never wanted someone the way he wants her. One chance encounter has got him searching every inch of the city for her. She can hide, but not for long. He'll make her his, no matter what.
Preorder the eBook:
Get the eBook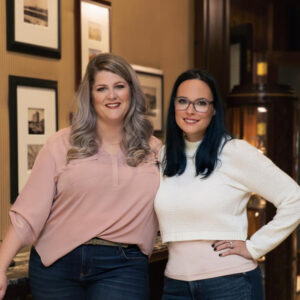 New York Times, USA Today & #1 Amazon Best Selling author Alexa Riley is two sassy friends who got together and wrote some dirty books. They are both married moms of two who love football, donuts, and obsessed book heroes.
They specialize in insta-love, over-the-top, sweet, and cheesy love stories that don't take all year to read. If you want something SAFE, short, and always with a happily ever after, then Alexa Riley is for you!
Andora Royalty Series
Audiobooks