Breaking the Beat By Cata Ree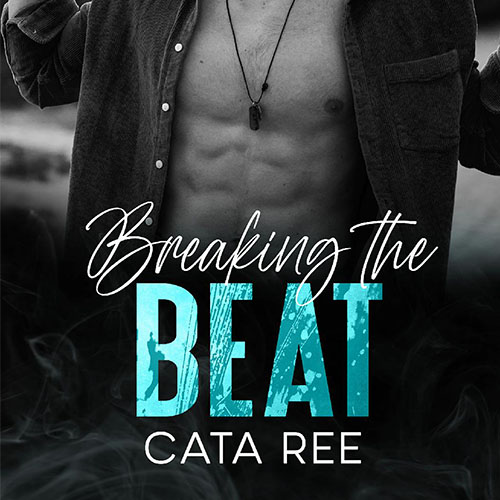 About the Audiobook:
Every Friday night for the last few weeks, Elora Warrington has been thoroughly distracted at work. It's not a particularly difficult job making coffee at Welsby University's campus coffee shop. That is until Phoenix Stone starts performing there.
His talent is undeniable, his good looks and easy smile disarming. Elora finds herself riveted in awe every time he is on stage.
Phoenix loves his music and dreams of making a career out of it. Playing at Rise & Grind on Friday nights has the added benefit of being able to see Elora, the girl who lights him up and inspires his songs. Her kindness and beauty are effortless and radiate from within. It's hard to know what exactly makes her so attractive to him, but what ever it is, has him floored. He needs to find a way to claim her heart, body, and soul.
Together, their passion lights a fire within them both. But an unexpected opportunity calls Phoenix away, and two pink lines change Elora's life forever.
This story is a Penalty Series spinoff and features both heroines from "Running Interference" and "Delay of Game"
This is not your typical Rockstar, Secret-Baby romance, as it's 100% safe – no cheating! This high heat story features a hero that's obsessed with the woman he loves and will do whatever it takes to make her —his, because for him, there is no going back. His heart is already hers. She just has to claim it!
Preorder the eBook:
Get the eBook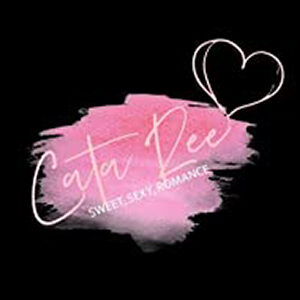 Cata Ree is a woman with an adventurous, bold spirit and love of life and laughter. A self-described "nerdy-jock", She once grabbed the shoulders of a Flames hockey jersey-wearing stranger in a bar and yelled "A swear this team can't score for the life of them!" She must have made a big impression because he found her later and asked to buy her a beer. Now, many years later, that stranger turned husband and her have three kiddos and are still going strong.
Having left her home in Turkey at 17, Cata first made her way to the United States to finish high school, thanks to a scholarship, then went north to Canada for university. Settling in the small town of Cochrane, on the outskirts of Calgary, Alberta, she still enjoys her sports —both playing and watching. After all, those bat-swinging, hockey stick-wielding, ball-throwing hotties provide lots of inspiration for the heroes in her stories.
Having once been a book blogger for years, getting to know lots of other bloggers and authors along the way, plus her love of the romance genre, inspired her to make the leap into writing her own books.
Cata Ree has previously published under the name E. K. Woodcock, but is now in the process of revamping those books and publishing them under the Cata Ree name.