Over the Falls by Carmel Rhodes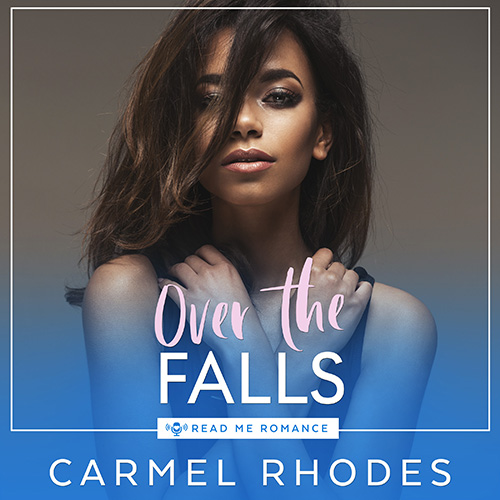 About the Audiobook:
Note to self: never lie on your resume. At least not about important stuff.
Can you speak Japanese? Sure.
Drive a stick shift? No problem.
Scale a mountain? Hard pass.
Now, because of the creative liberties I'd taken when I'd been offered the role my agent said would lead to an Oscar, I'm trapped in the middle of nowhere Alaska.
My only hope is a very grumpy, potential serial killer, who plucked my unconscious body out of the river just before I followed my crew over the waterfall.
Cam is a hulk of a man. Surly, angry, mysterious. I don't know if I can trust him, but I do know, without him, I'm as good as dead.
Narrated by Lacey Laurel
Carmel Rhodes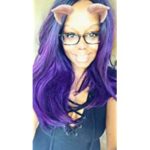 Writer of words. Mother of Joy. Wife of Compassion. I like to write stories about real people who go through real shit, and come out the other side stronger. I also like to write smut. Welcome to my brain. It's a little screwed up, but always well intended.
Wanna know more? Follow me on Facebook.