Look But Don't Touch by Cara Dee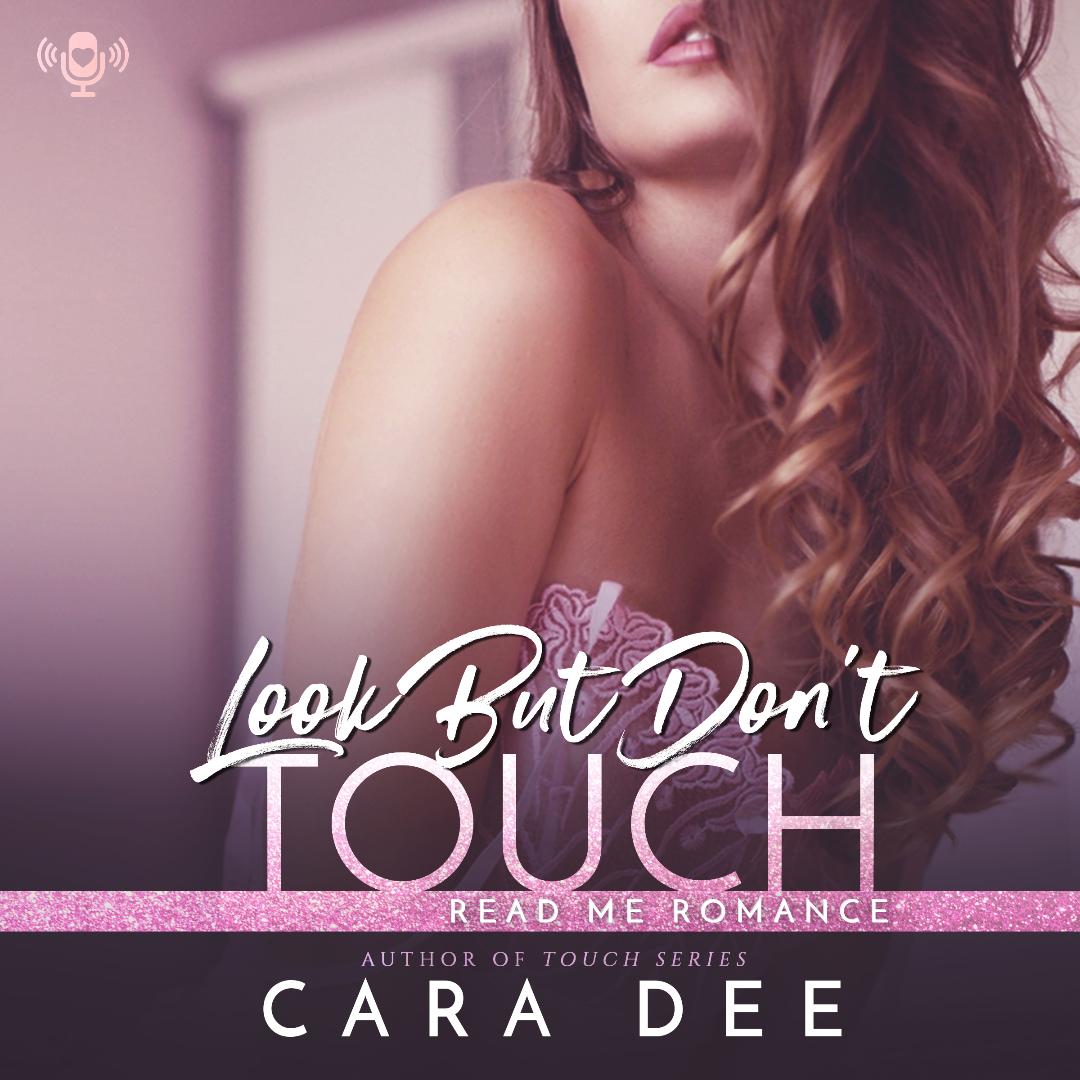 About the Audiobook:
Nicholas Ford, a successful club owner in his mid-thirties, decided a while back to deny his true nature in order to follow his family's advice and settle down. The day before he is to attend his girlfriend's sister's wedding, he makes an appearance at his BDSM club and runs into Kayla, a bubbly Little Girl who captures his undivided attention.
Look but don't touch, Nicholas tells himself.
What he doesn't know is that Kayla's in town to go to her cousin's wedding…
Narrated by Tor Thom
Preorder the eBook:
Look But Don't Touch by Cara Dee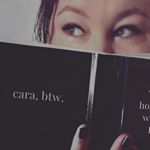 I'm often stoically silent or, if the topic interests me, a chronic rambler. In other words, I can discuss writing forever and ever. Fiction, in particular. The love story–while a huge draw and constantly present–is secondary for me, because there's so much more to writing romance fiction than just making two (or more) people fall in love and have hot sex. There's a world to build, characters to develop, interests to create, and a topic or two to research thoroughly. Every book is a challenge for me, an opportunity to learn something new, and a puzzle to piece together. I want my characters to come to life, and the only way I know to do that is to give them substance–passions, history, goals, quirks, and strong opinions–and to let them evolve. Additionally, I want my men and women to be relatable. That means allowing room for everyday problems and, for lack of a better word, flaws. My characters will never be perfect. Wait…this was supposed to be about me, not my writing. I'm a writey person who loves to write. Always wanderlusting, twitterpating, kinking, and geeking. Advocate for equality and Autism awareness. There's time for hockey and cupcakes, too. But mostly, I just love to write.