Sweet Enough to Eat by Alexa Riley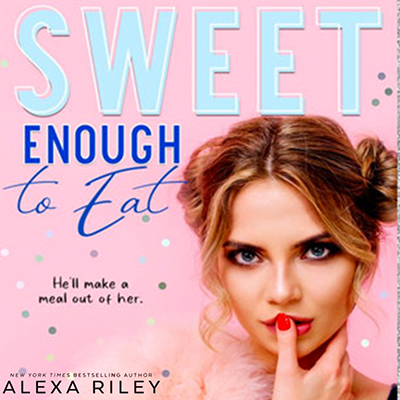 About the Audiobook:
Nikki's been crashing weddings with her bestie Sugar as she tries to find the one. When she least expects it, Dean pops up and he's on the same page as she is. But a catastrophe involving a piercing, an IUD, and a trip to the emergency room has her running for the hills.
Dean always knew that when he found the woman that was meant to be his, he would know it. And the second he saw Nikki, he was ready for the white picket fence. But when they get separated she takes off… But not to worry – he loves the chase.
Warning: This quick follow-up to Wedding Cake Crasher gives you the whole story on Dean and Nikki. Read their side of the story and fall in love all over again.
Alexa RIley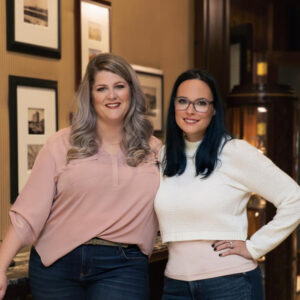 New York Times, USA Today & #1 Amazon Best Selling author Alexa Riley is two sassy friends who got together and wrote some dirty books. They are both married moms of two who love football, donuts, and obsessed book heroes.
They specialize in insta-love, over-the-top, sweet, and cheesy love stories that don't take all year to read. If you want something SAFE, short, and always with a happily ever after, then Alexa Riley is for you!
Wedding Cake Series
Audiobooks