Burn Down the Night by Molly O'Keefe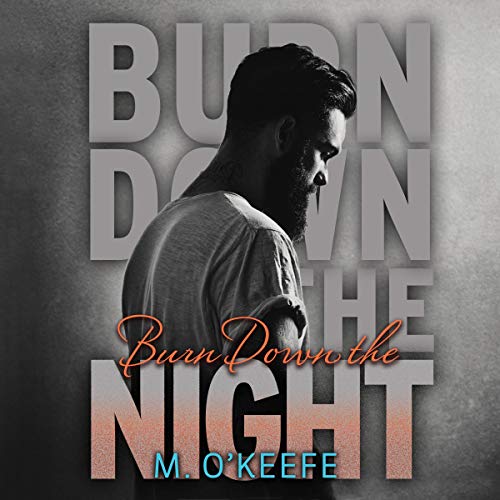 About the Audiobook:
The only thing that matters to me is rescuing my sister from the drug-cooking cult that once enslaved us both. I've run cons my whole life, and I'll use my body to get whatever I need. Max Daniels is the last connection I have to that world, the one person reckless enough to get involved. Besides, now that his brothers have turned on him, he needs me too.
The deal was supposed to be simple: a place to hide in exchange for rescuing my sister. Now he's my prisoner. Totally at my mercy. But I'm the one captivated. Enthralled. Doing everything he asks of me until I'm not sure who's in control.
We both crave the heat. The more it hurts, the better. But what if Max wants a different life now, to leave the game…to love me? I thought I knew better than to get burned. Now I'm in too deep to pull away. And the crazy thing is…I don't want to.
Preorder the eBook:
Download it now!
Molly O'Keefe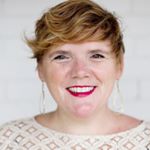 Molly O'Keefe is an award-winning author of over 50 romance novels. She lives in Toronto, Canada with her family and the largest heap of dirty laundry in North America. Sign up for her newsletter to get release day news, exclusive excerpts, sale announcements and in-depth author interviews!
Kane Christmas Book