Breath of Fire by Kathryn Nolan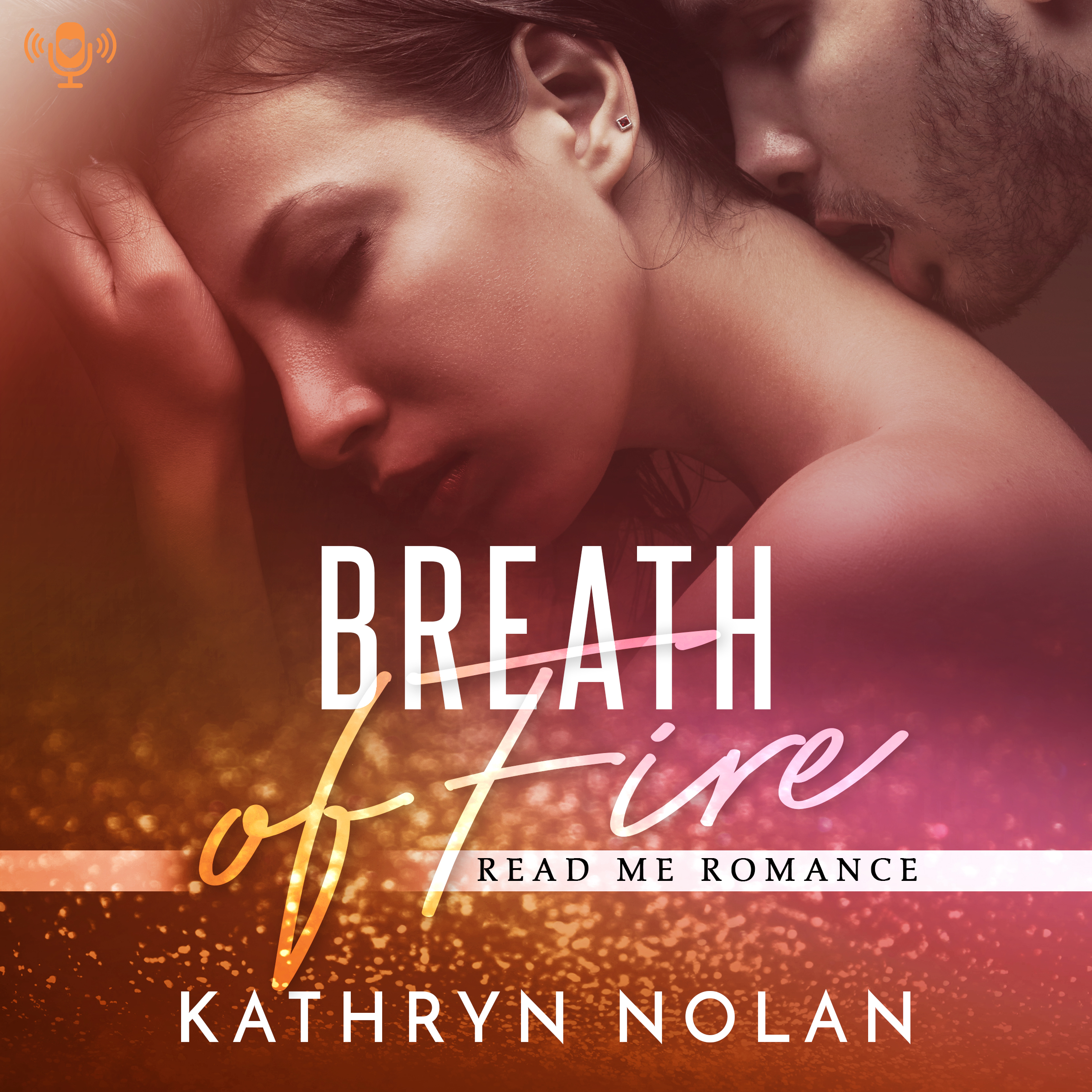 About the Audiobook:
Inhale.
My name is Sage McAllister and my life is about to change remarkably.
I own a thriving yoga studio in Los Angeles.
I have a celebrity client list a mile long.
I'm followed. Fawned over. Adored.
And I've just been offered a TV show that could rocket me to stardom.
Exhale.
The choice should be easy.
I have absolutely nothing to lose.
Until a student walks into my class that sets my heart aflame.
Olivia Nguyen, my high school sweetheart.
And the woman I've loved my entire life.
Inhale. Exhale.
My name is Sage McAllister and I'll be your yoga teacher this evening.
Let's begin.
Preorder the eBook:
Breath of Fire by Kathryn Nolan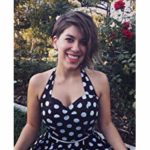 Kathryn Nolan is an adventurous hippie chick that loves to write steamy romance. Her specialty is slow-burn sexual tension, with plenty of witty dialogue and tons of heart. Kathryn started her writing career in elementary school, writing about Star Wars and Harry Potter and inventing love stories in her many journals. She blames her obsession with slow-burn on her similar obsession for The X-Files.