Boss of Me by Aila Glass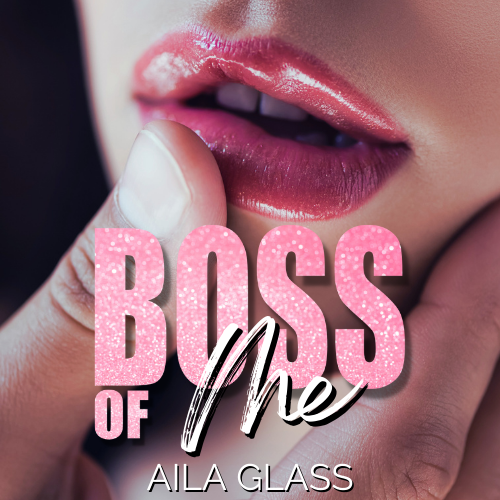 About the Audiobook:
My new boss wants me in his bed.
Desperate for a new job after being fired, I took a housekeeper position for a stranger. Little did I know that my new boss was the man responsible for my unemployment. The sexy billionaire with sea-blue eyes and a chiseled face with a penchant for nicknames. He got me fired once, but I'll do anything to keep my job this time around.
Boss Of Me is a quick, dirty OTT instalove romance with a possessive hero, age gap forbidden romance between a housekeeper and her new boss who calls her Bunny.
If you like the instalove of Alexa Riley and the OTT-ness of Jessa Kane then you may like this short story.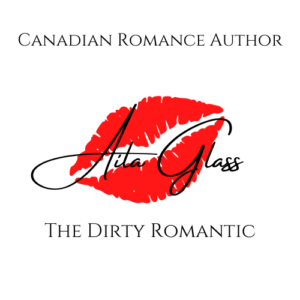 Aila Glass is a Japanese/Canadian romance author, a hopeful romantic and the general of an army of Canadian geese who help her write her books. Her books are full of smut and there's always a happily ever after. Forbidden romance is her joy and heroes with that V on their hips is her inspiration. If you are into quick and dirty insta-love romances then check her out.