Blazing the Blizzard by Ofelia Martinez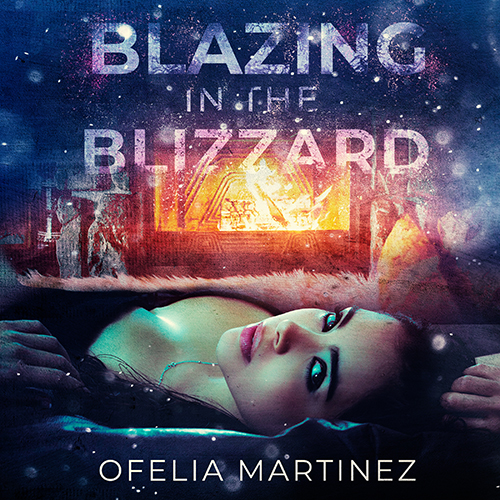 About the Audiobook:
Joanna
One person stands in the way of getting my promotion: Roger Kemp, Industrial November's band manager. I've covered the band for nearly a decade, and our tête-à-têtes have been my favorite sport.
When we get caught in a snowstorm together, that icy heart of his starts to melt by the fire of our cozy cabin.
Roger
The band I've built with blood, sweat, and tears is on the verge of collapse. A nosy music reporter sniffing around this mess is the last thing I need. Especially one as unbearably attractive and smart as Joanna Elliot because I can't think when she's near me.
I didn't notice her trailing me and begrudgingly have to accept her help when my car slides off the road in the snow.
The relief of finding a nearby cabin rental for the night quickly evaporates when the receptionist says four cursed words: There's only one bed.
Preorder the eBook:
Get the eBook
GIVEAWAY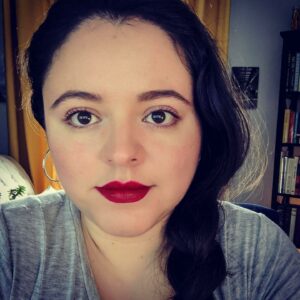 Ofelia Martinez writes romance with Latinas on top. Originally from the Texas border, Ofelia now resides in Missouri with her partner and their dog, Pixel.
She loves good books, tequila, and chocolate. Though she identifies most with Makoto Kino, she proudly shares a birthday with Usagi Tsukino. When not writing, you can find Ofelia making visual art.
Industrial November on Tour