Christmas in Blackwood by Celia Aaron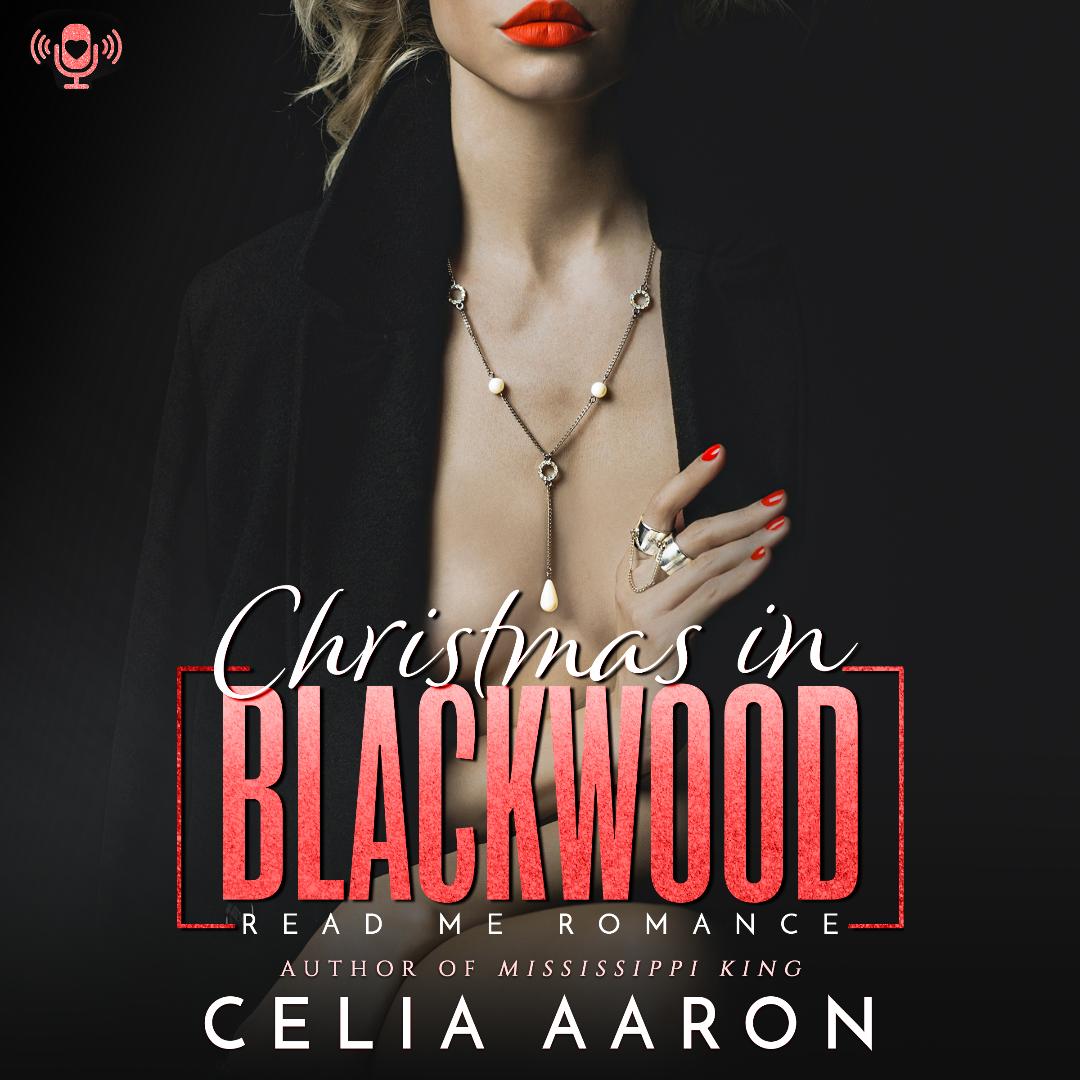 About the Audiobook:
Azalea Attorney Ella King has a case. Browerton Attorney Hart Blackwood does, too. Too bad they're adversaries. When Ella and Hart clash, sparks fly in and out of the courtroom. But with the holidays approaching, the judge wants their troublesome case off his docket. Despite the giving season, Hart and Ella's clients can't agree on anything, and Ella and Hart are locked in a head-to-head battle. It would take a Christmas miracle to thaw relations between the parties. But could the memory of one night years ago reignite an even bigger flame between Hart and Ella?
Narrated by Kit Swann & Curt Bonnem
Preorder the eBook:
Christmas in Blackwood by Celia Aaron
Celia Aaron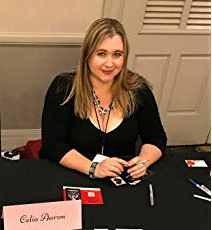 Celia Aaron is a USA Today bestselling author and recovering attorney who loves romance. Dark to light, angsty to funny, real to fantasy–if it's hot and strikes her fancy, she writes it. Thanks for reading.
The Cloister Trilogy