Evermore by B.B. Reid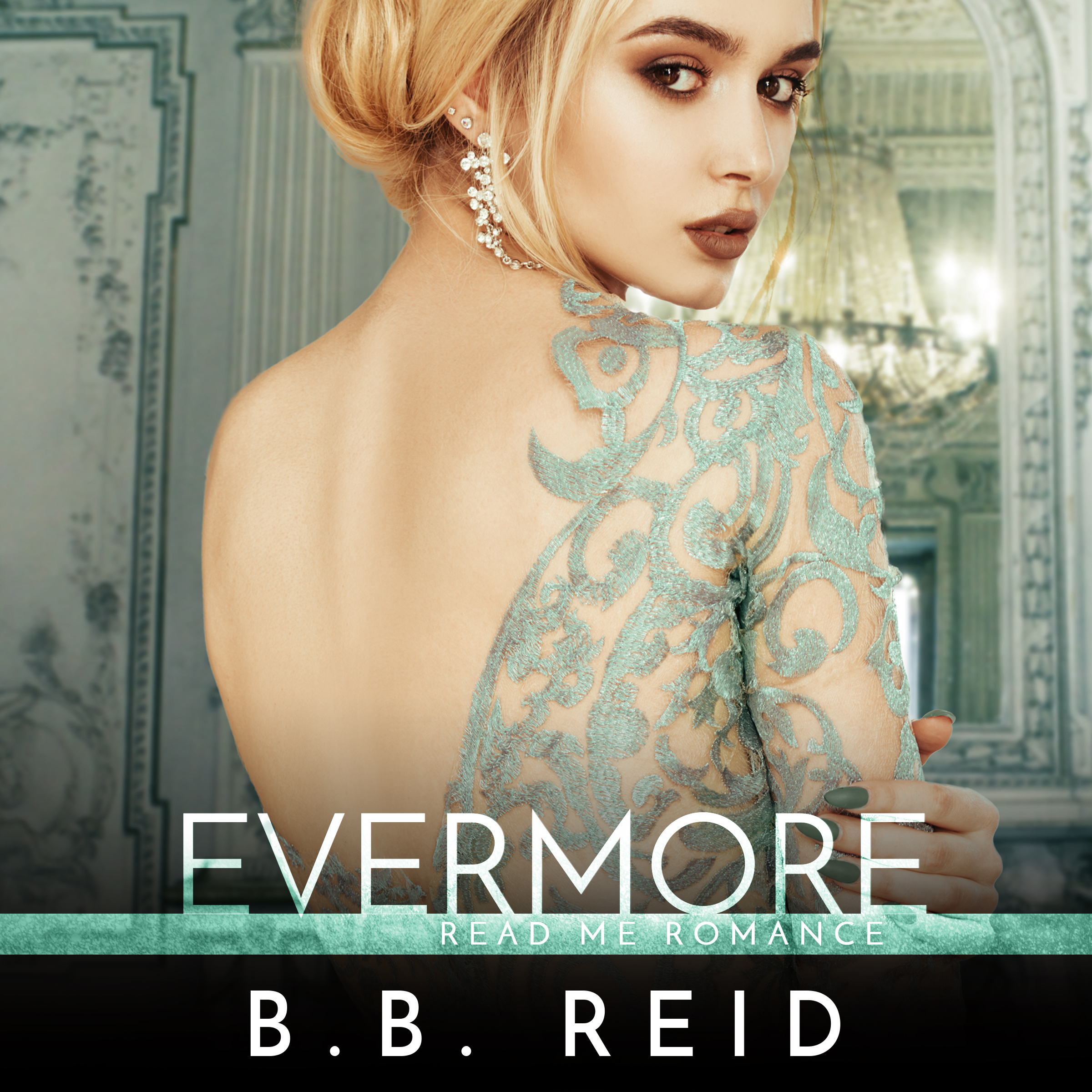 About the Audiobook:
Return to the world of Blackwood Keep for an exclusive bonus ending of The Peer and the Puppet!
Four Archer was the toughest girl around. Just ask anyone. She's the street racing daredevil who brought the King of Brynwood Academy to his knees. But watching her boyfriend fawn over his childhood playmate—even though it was just an act—would be her toughest challenge yet.
When jealousy rears its ugly head, Four questions if she can handle playing the sideline.
Ever McNamara has the world at his fingertips, but not even a private jet and a seven-figure trust fund can get him out of this rock and a hard place.
When a childhood pact puts their fairytale in peril, Ever must risk it all to keep her.
Narrated by Savannah Peachwood and Joe Arden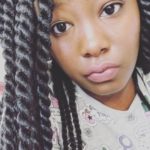 B.B. Reid is the author of eight novels including the hit enemies-to-lovers Fear Me. She grew up the only daughter and middle child in a small town in North Carolina. After graduating with a Bachelors in Finance, she started her career at an investment research firm while continuing to serve in the National Guard. She currently resides in Charlotte with her moody cat and enjoys collecting Chuck Taylors and binge-eating chocolate.
When Rivals Play Series