Closing Time by C. G. Burnette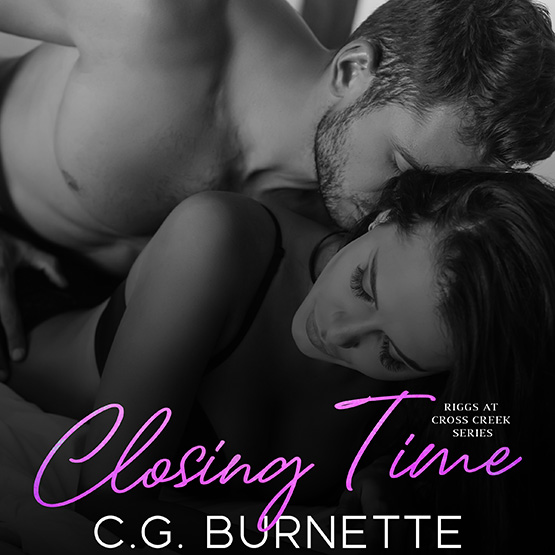 About the Audiobook:
Ever been friend zoned by the love of your life?
I have. The girl who has owned my heart since she sat across from me at the lunch table and pinned me with those ocean blue eyes, friend-zoned me.
After ten years of waiting and wanting, I finally get my chance to show her I'm not only her best friend but a man worth her time. I'm not letting this opportunity slip between my fingers.
I'm going to show her what she needs has been right in front of her all along.
When the bartender calls closing time, there is no turning back. She's mine.
C. G. Burnette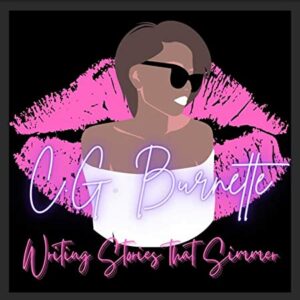 I'm a self proclaimed book addict. It's sad but true. I want ALL THE WORDS! My love of words led me to blogging and blogging led me to this new and most awesome adventure as an author. What a ride this will be!
I'm a southern girl and mom to two amazing little dudes with a strong addiction to Godzilla and I'm wife to a wonderful man whose undying support has made this writing journey possible. Over the years I have amassed a collection of Godzilla toys, dinosaurs, LEGO pieces and blocks in all shapes and colors. Not fun to step on in the middle of the night. Romance novels have been my thing since my aunt put a Harlequin in my hand when I was ten. From all things old school to romance that has made me swoon, this has been on crazy adventure.