Balls Out by Avery Flynn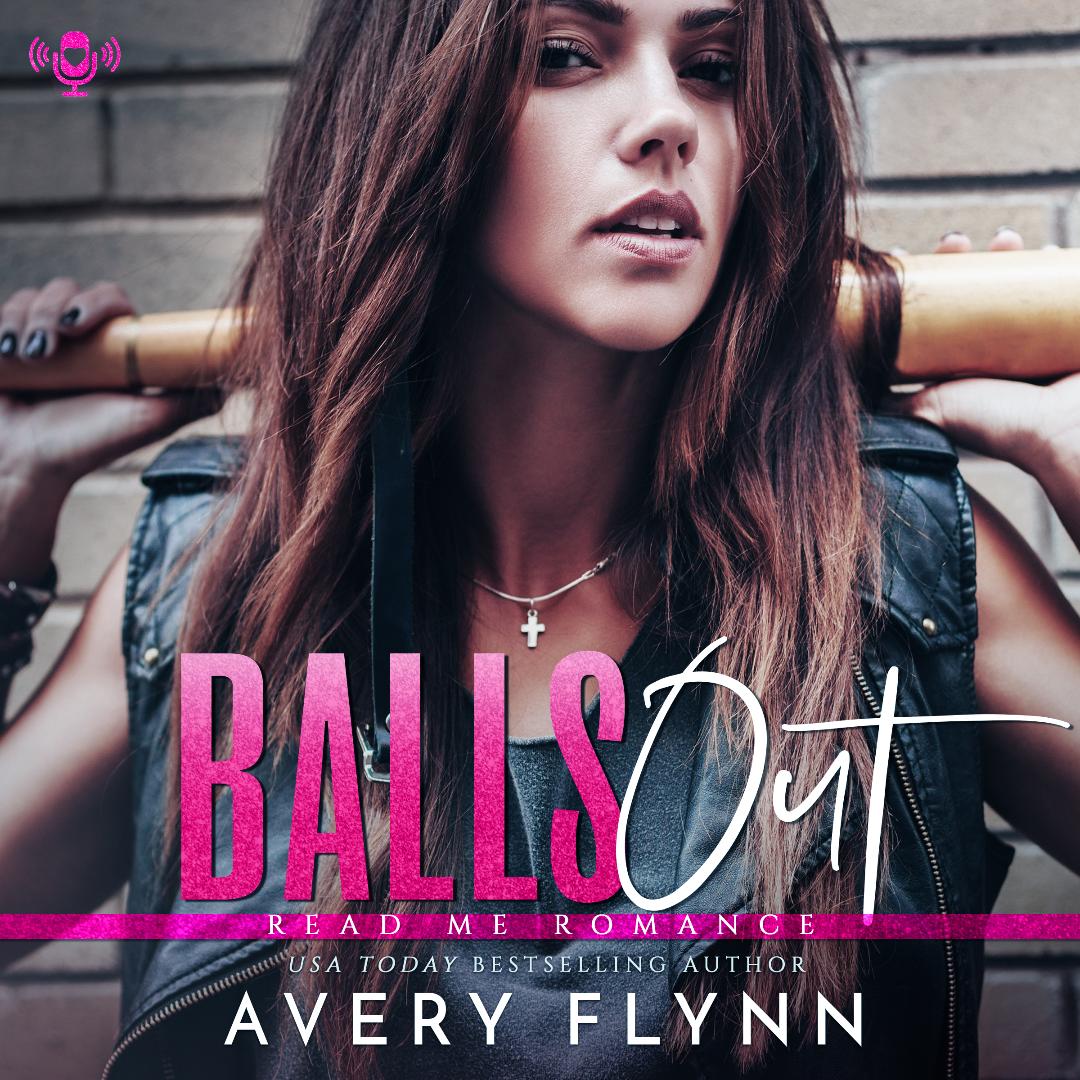 About the Audiobook:
What happens when a woman who despises baseball—and one retired big leaguer who put a ring on it in particular—has to infiltrate a fantasy baseball camp so she can serve the louse with divorce papers?
Narrated by Karen White & Rock Engle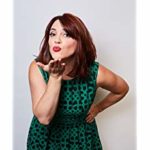 Avery Flynn is a USA Today and Wall Street Journal bestselling romance author. She has three slightly-wild children, loves a hockey-addicted husband and is desperately hoping someone invents the coffee IV drip. She was a reader before she was a writer and hopes to always be both. She loves to write about smartass alpha heroes who are as good with a quip as they are with their *ahem* other God-given talents. Her heroines are feisty, fierce and fantastic. Brainy and brave, these ladies know how to stand on their own two feet and knock the bad guys off theirs.
Sweet Salvation Brewery
More Avery Books!