Thick by Alexa Riley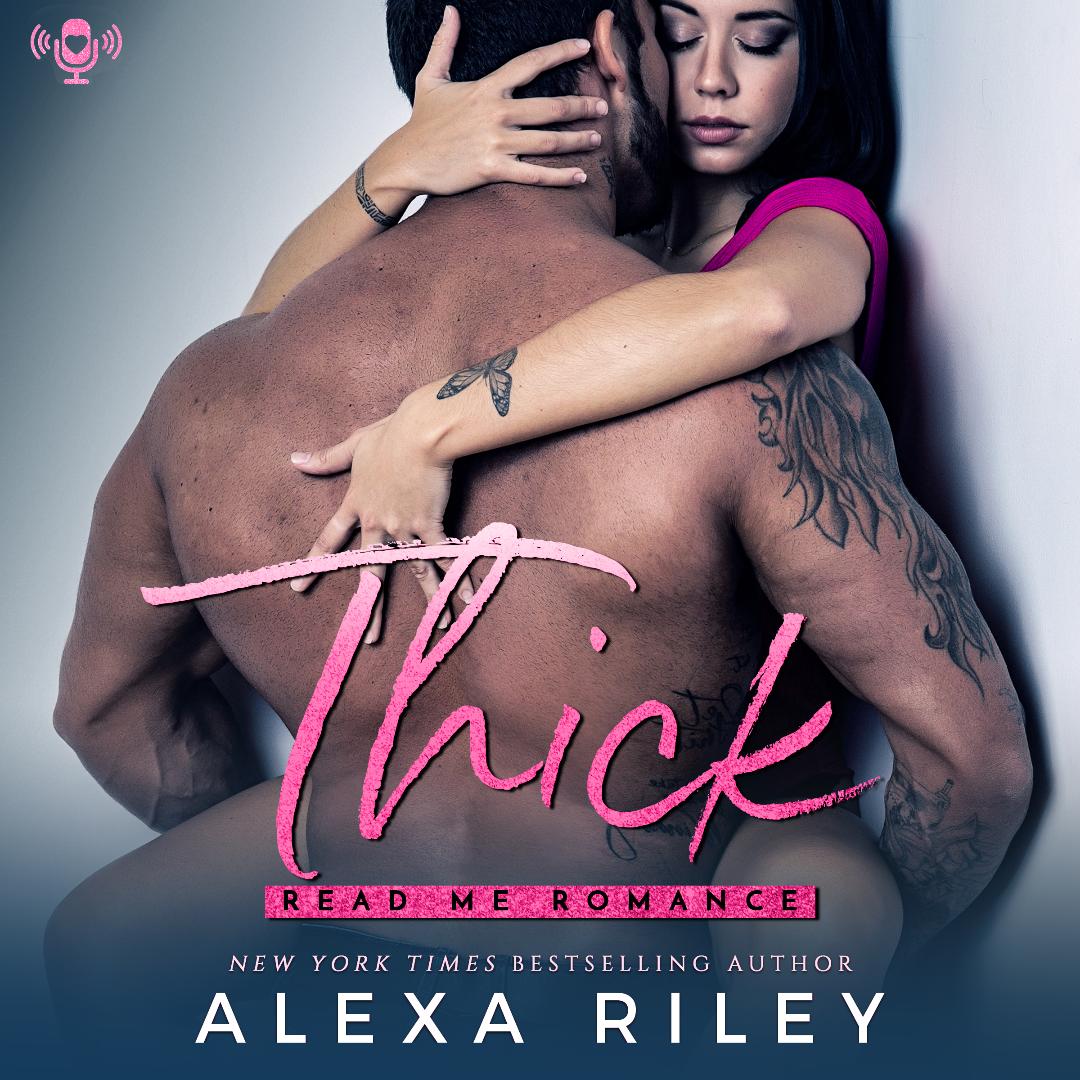 About the Audiobook:
Teeny has just moved into a brand new place and curiosity has gotten the better of her. When she meets her new neighbor she's not prepared for how big or how hot he is. The gentle giant has her fantasies running wild and she's learning what it means to love thy neighbor.
Bull has always been the biggest in the room and it's annoying. He's a former security guard who now does online consulting to stay away from the stares. But when his young little neighbor wants to make friends he can't help himself. He's tearing down all his walls and breaking the rules just to have a shot at what he never thought was possible.
Warning: Will Bull be too big to make Teeny his? Will it somehow work anyway? You betcha! Find out what happens when this bull meets his china shop…because it's wild!
Narrated by Lauren Sweet & Matthew Maddux
Preorder the eBook:
Thick by Alexa Riley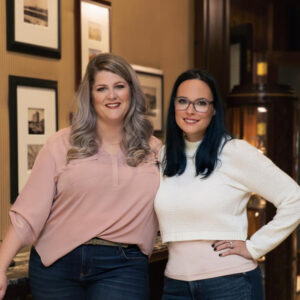 New York Times, USA Today & #1 Amazon Best Selling author Alexa Riley is two sassy friends who got together and wrote some dirty books. They are both married moms of two who love football, donuts, and obsessed book heroes.
They specialize in insta-love, over-the-top, sweet, and cheesy love stories that don't take all year to read. If you want something SAFE, short, and always with a happily ever after, then Alexa Riley is for you!
FREE AUDIOBOOKS
Audiobooks