Wanting My Stepsister by Alexa Riley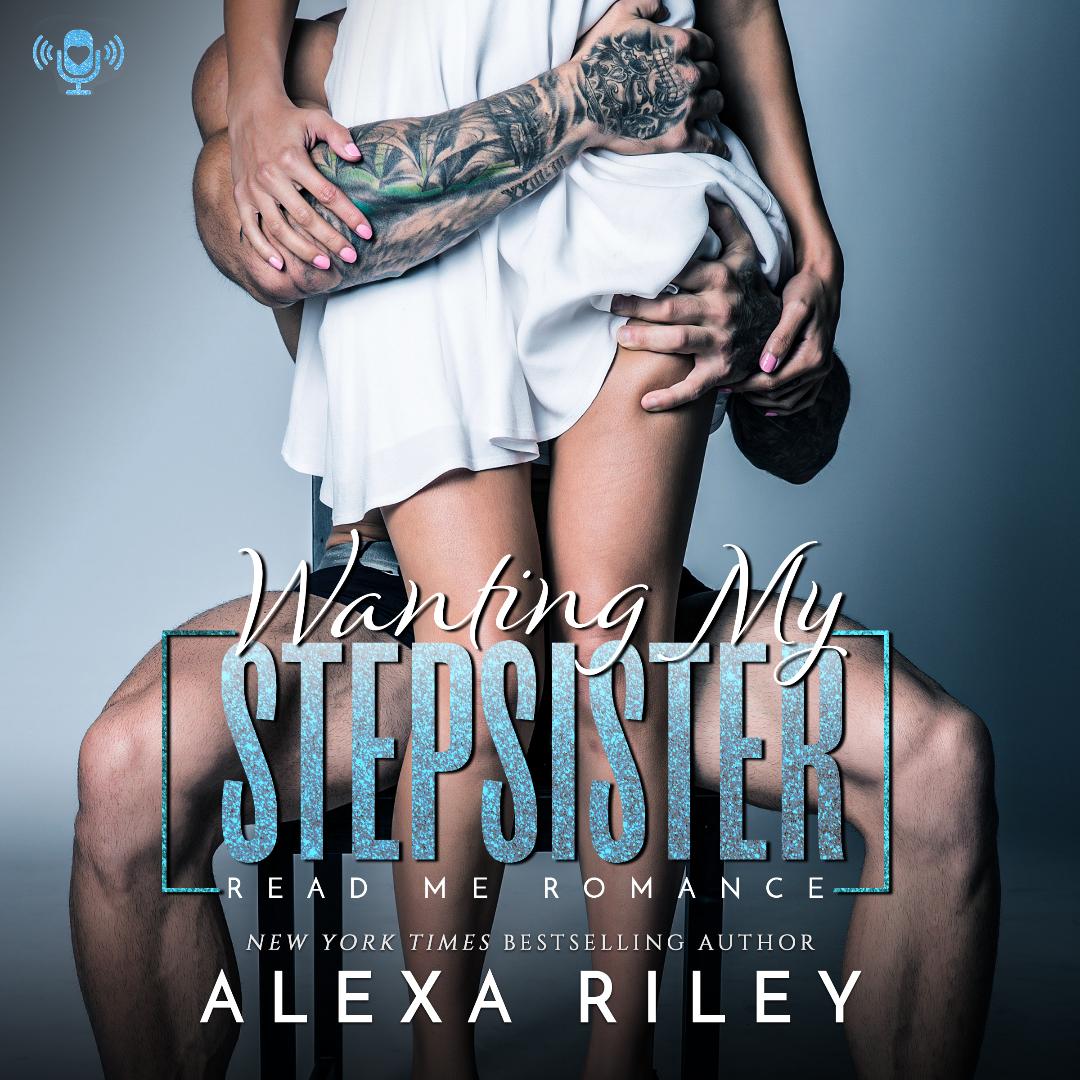 About the Audiobook:
Libby Moore is trying to figure out what to do with her life. She has graduated high school, but there's only one thing she's ever truly wanted in life…the one thing she can't have…her stepbrother, Jasper.
Jasper Lewis tried to get away from the one person he shouldn't want. But moving only a couple of miles away was a pitiful effort, and he's tired of resisting what he wants. He's coming back to claim what's been his since day one, no matter what the consequences.
This taboo love is so dirty, so wrong, and your lady business is gonna thank you!
Warning: It's okay if you like it, because this is a judgment-free zone. But these two are about to get it on like their dad may walk in at any moment. Enjoy!!
Narrated by Mackenzie Cartwright and Matthew Maddux
Preorder the eBook:
Wanting My Stepsister by Alexa Riley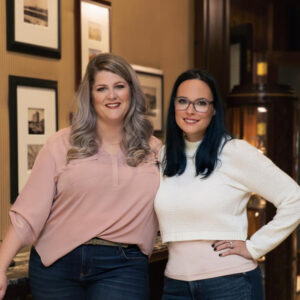 New York Times, USA Today & #1 Amazon Best Selling author Alexa Riley is two sassy friends who got together and wrote some dirty books. They are both married moms of two who love football, donuts, and obsessed book heroes.
They specialize in insta-love, over-the-top, sweet, and cheesy love stories that don't take all year to read. If you want something SAFE, short, and always with a happily ever after, then Alexa Riley is for you!
Audiobooks