Definitely Kinky by Annabel Joseph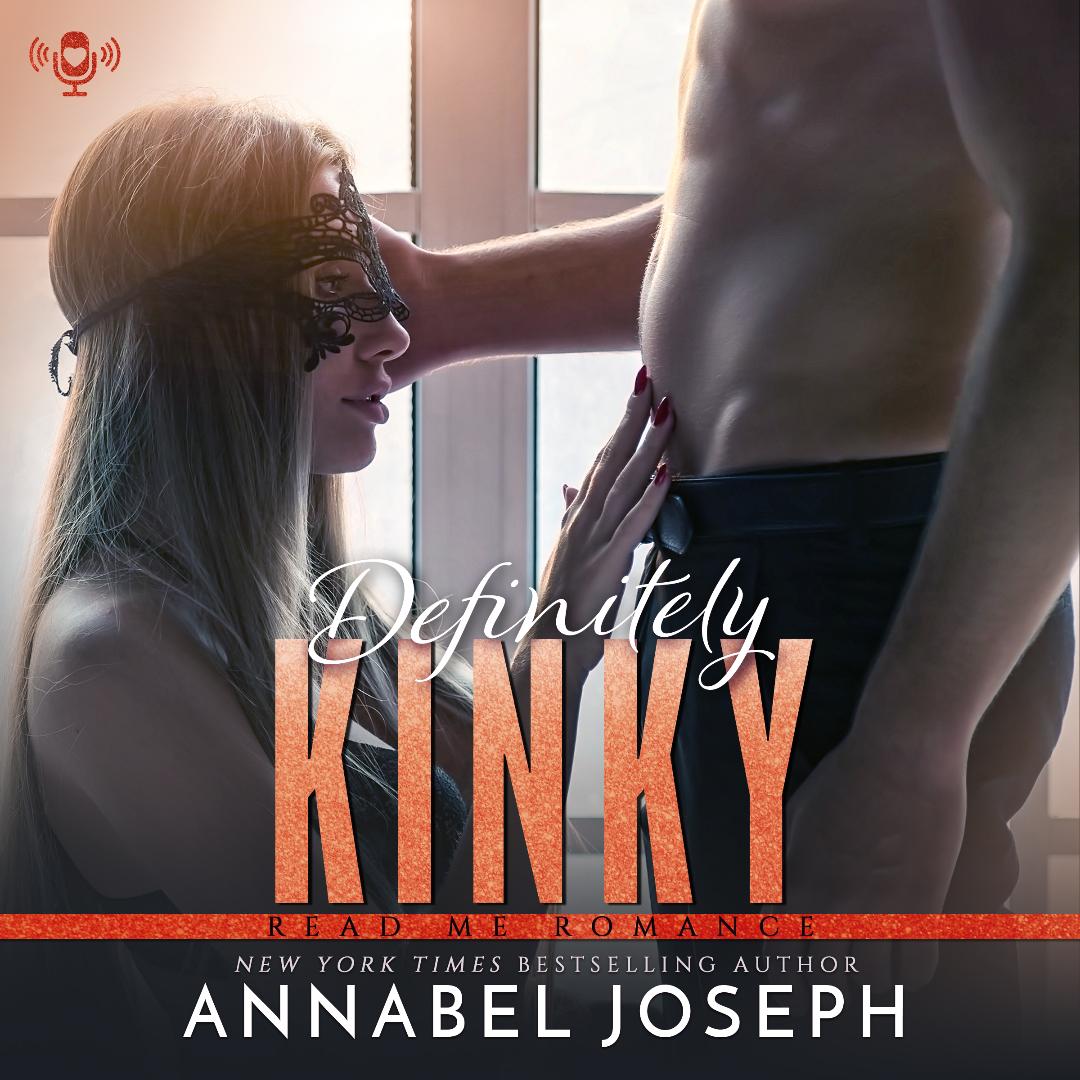 About the Audiobook:
Ruby's known the guys in her string quartet forever. There's Jonathan, the bossy lead violinist, and Steve, the cellist, who plays ref when they're at each other's throats. Then there's Ethan, the viola player. After five years, he's still a mystery: quiet, unassuming, and intensely dedicated to the music they create.
Who would've thought he'd be the one to step up and comfort her after a wedding reception gig goes haywire? Who would've thought they'd end up in each other's arms?
And who would've thought he'd know how to tilt her world sideways using only his voice, his fingers, and fifteen feet of rope?
Narrated by Ava Lucas
Annabel Joseph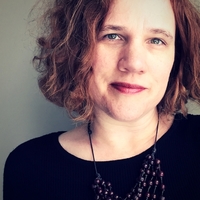 Annabel Joseph is a NYT and USA TODAY bestselling author whose books explore the romance of dominance and submission. Her characters all have one thig in common, they are "into" BDSM and they have lives that are richer, fuller, and more complex because of it.
If you are interested in sensual power exchange and the dramatic emotion of BDSM relationships, you will find the novels of Annabel Joseph both titillating and satisfying in a completely original way.
Annabel also writes non-BDSM erotic romance under the pen name Molly Joseph.
DARK DOMINANCE SERIES