Lane To Fame by Andie Fenichel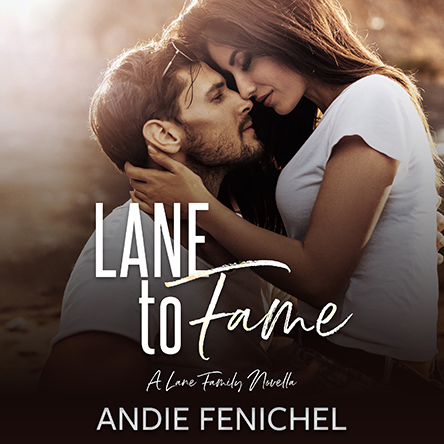 About the Audiobook:
Mathew
Sadie Baker is the most beautiful, kind, talented, and out-of-reach woman I'll ever know. Rockstars don't date small-town photographers. Rockstars date other celebrities and live miserably ever after. I know it, but I can't get her out of my head. So, when she needs a little time away from the roar of the crowds, I'm all in. I'll take her to my beach house to write her next album. Forever might be out of reach, but a few stolen moments in heaven is worth the risk.
Sadie
Mathew Lane is the best medicine for my busted-up heart. With my label looking for the next big album, and my band counting on me to feed their families, I'm torn in a million directions. Songwriting used to be my greatest pleasure, but now I'm in an artistic death spiral. A few days at the beach with a hunk is just what the doctor ordered. It can never last. Nothing ever does.
Narrated by Michael Pauley
Preorder the eBook:
Get the eBook
Andie Fenichel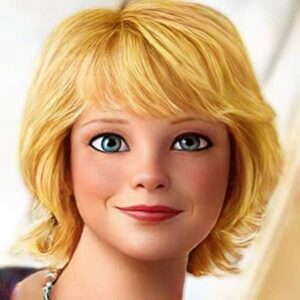 Andie Fenichel also writes as multi-genre author A.S. Fenichel. After leaving a successful IT career in New York City, Andie followed her lifelong dream of becoming a professional writer. She's never looked back.
Originally from New York, Andie grew up in New Jersey and now lives in Missouri with her real-life hero, her wonderful husband. When not buried in a book, she enjoys cooking, travel, history, and puttering in her garden. On the side, she's a master cat wrangler, and her fur babies keep her very busy.