Smolder by Aly Martinez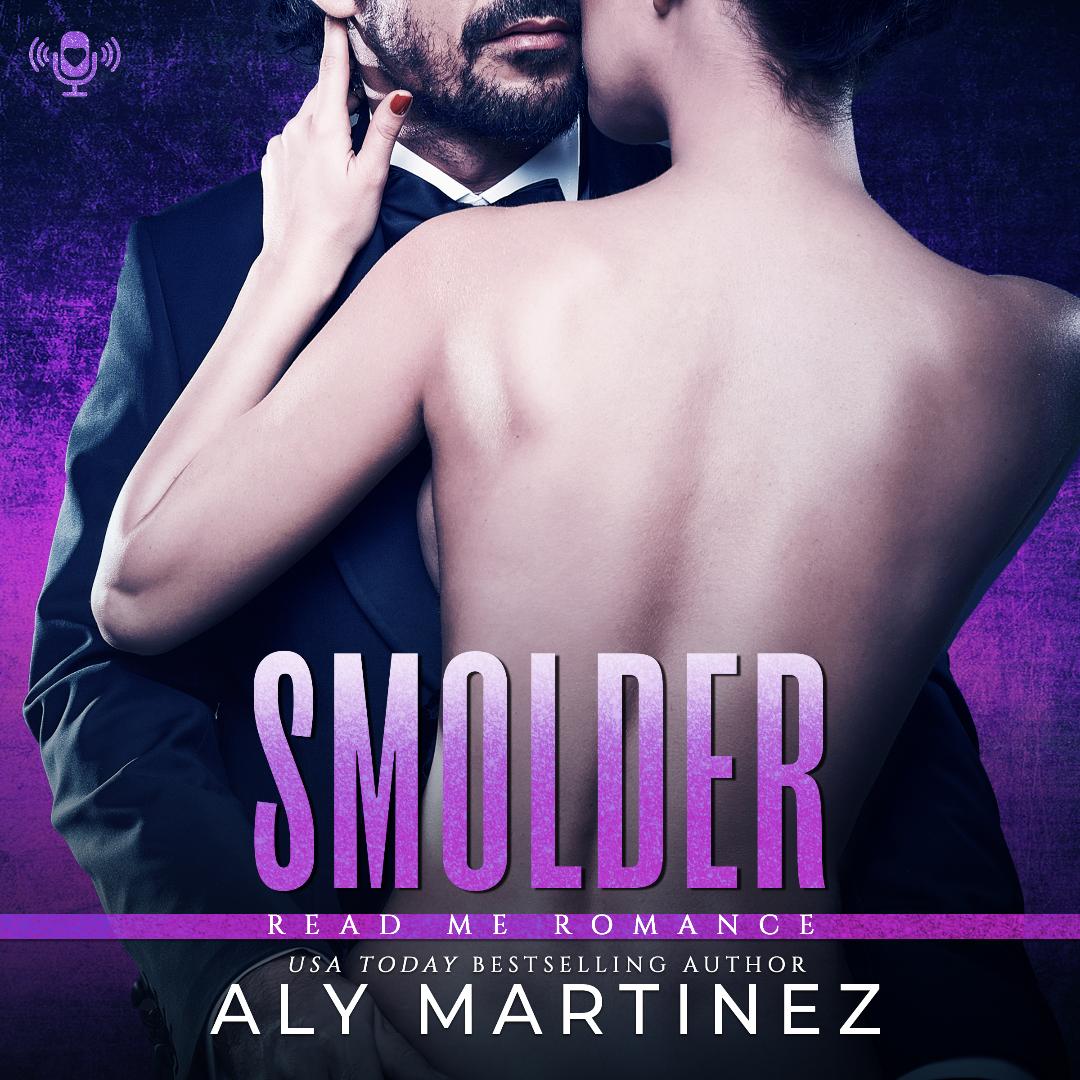 About the Audiobook:
Mateo Rodriguez was something of an anomaly. The majority of the world viewed him as a ruthless criminal with no respect for life or law. However, the man I knew was gentle and caring, catering to my every desire.
He would have been the perfect man, if only he would have left his life of crime behind and
chosen me.

So there we were—for five years—in love and at a stalemate.
When three armed men dragged me out of my bed in the middle of the night, I realized just how right I'd been to fear his lifestyle.
Or, maybe I'd been wrong. Because Mateo was the only man powerful enough to save me.
Narrated by Andi Arndt & Romualdo Palacios 
Preorder the eBook:
Smolder by Aly Martinez
Aly Martinez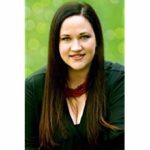 Originally from Savannah, Georgia, USA Today bestselling author Aly Martinez now lives in South Carolina with her husband and four young children. Never one to take herself too seriously, she enjoys cheap wine, mystery leggings, and baked feta. It should be known, however, that she hates pizza and ice cream, almost as much as writing her bio in the third person. She passes what little free time she has reading anything and everything she can get her hands on, preferably with a super-sized tumbler of wine by her side.
Guardian Protection Series