Something About a Hot Guy by A.L. Jackson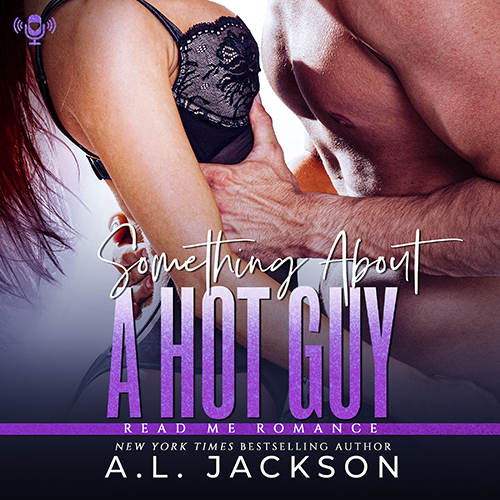 About the Audiobook:
A sweet, swoony short story from NYT and USA Today bestselling author A.L. Jackson
Kyle Love is the bane of my existence.
Arrogant jerk.
Ridiculously gorgeous.
Completely out of my league.
Did I mention he's my best friend's big brother?
Oh yeah, and I've been in love with him my entire life.
Kenna Myer drives me insane.
Adorably shy.
Painfully awkward.
Ridiculously beautiful.
And my sister has made it clear on multiple occasions that she's completely off-limits.
When I show at the apartment she shares with my sister for a surprise visit to find my sister away for the weekend, I know a should walk. I don't.
It turns out my sweet Kenna has herself a secret…a blog called Something About a Hot Guy. I'm ninety-nine percent sure its top subject is me. One thing I'm certain of? Things are about to get interesting…
Preorder the eBook:
Something About a Hot Guy by A.L. Jackson
A.L. Jackson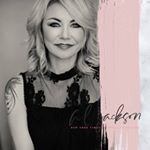 A.L. Jackson is the New York Times & USA Today Bestselling author of contemporary romance. She writes emotional, sexy, heart-filled stories about boys who usually like to be a little bit bad. Her bestselling series include THE REGRET SERIES, BLEEDING STARS, FIGHT FOR ME, and CONFESSIONS OF THE HEART. If she's not writing, you can find her hanging out by the pool with her family, sipping cocktails with her friends, or of course with her nose buried in a book.
Confessions of the Heart