Doctor Dave by Abby Knox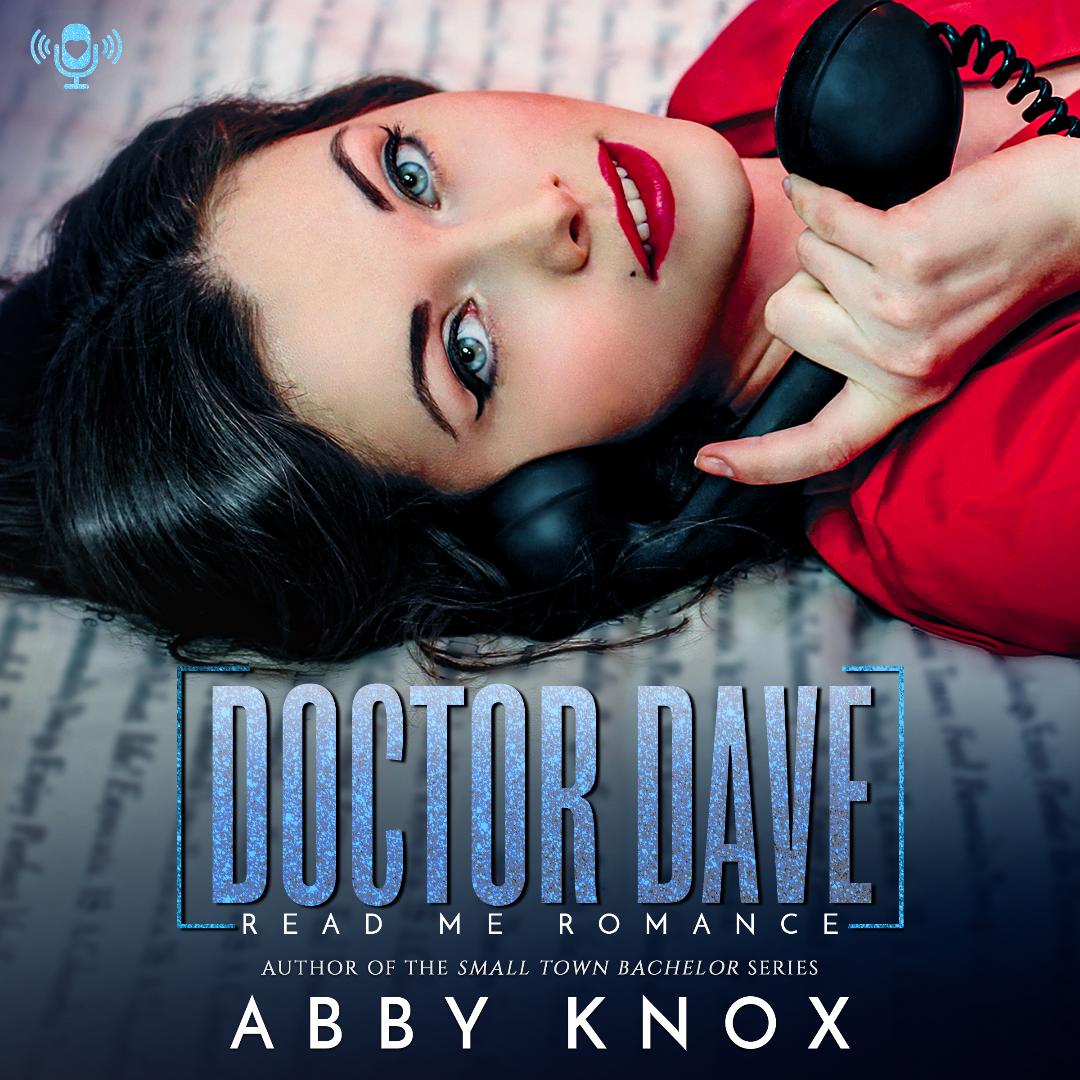 About the Audiobook:
Working the graveyard shift at a local shopping mall isn't as bad as you think, and 29 year old security guard Millie has plenty of hobbies to help her pass the lonely hours each night. Need a hand-knit animal hat? She's got you covered. But the best part of her late night job is tuning in to hear bad boy radio personality, Doctor Dave, give out unorthodox dating and sex advice on his live call-in show. With her 30th birthday fast approaching, she's quickly giving up on finding true love for herself. Tonight, however, she's giving it one more chance before taking extreme measures. Will dialing up the sexy Doctor Dave finally provide the right prescription?
Narrated by Matthew Maddux and Lauren Sweet.
Preorder the eBook:
Doctor Dave by Abby Knox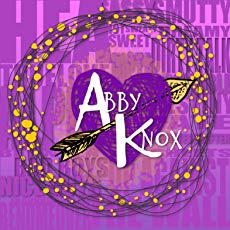 Abby Knox lives a dual life. Fantasy Abby would love to live on a farm where she could raise goats, chickens, bees, donkeys, alpaca and make her own yarn, soap, and cheese. Reality Abby has no desire to muck out stalls. So, the pragmatic Reality Abby keeps Fantasy Abby happy by putting her into works of romantic fiction. Both Abbies hope you enjoy these sassy, spicy, smutty and sometimes weird stories.
Small Town Bachelor Romance