Roadside Attraction by Abby Knox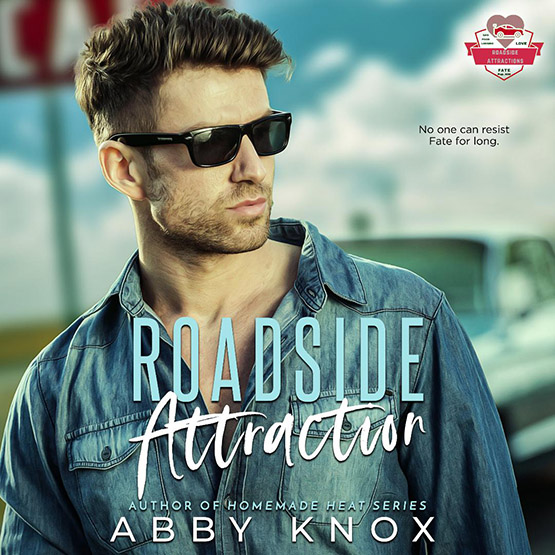 About the Audiobook:
After escaping a bad marriage, Juniper is on the run. A little car trouble is to be expected on her cross country road trip to nowhere in particular, but breaking down and being stuck in a strange little town called Fate was not in the plan. Neither was meeting a surly tow truck driver/mechanic who arrives just in time. Rex is broody, bossy, and strong, and the connection between them is instantaneous. Putting down roots in Fate might seem simple, but it's only a matter of time before Juniper's complicated past catches up to her, and brings with it a whole tangled mess of trouble.
Preorder the eBook:
Get the eBook
ABBY KNOX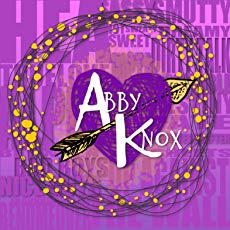 Abby Knox lives a dual life. Fantasy Abby would love to live on a farm where she could raise goats, chickens, bees, donkeys, alpaca and make her own yarn, soap, and cheese. Reality Abby has no desire to muck out stalls. So, the pragmatic Reality Abby keeps Fantasy Abby happy by putting her into works of romantic fiction. Both Abbies hope you enjoy these sassy, spicy, smutty and sometimes weird stories.
Roadside Attractions
More Abby Knox Reads
Small Town Bachelor Romance